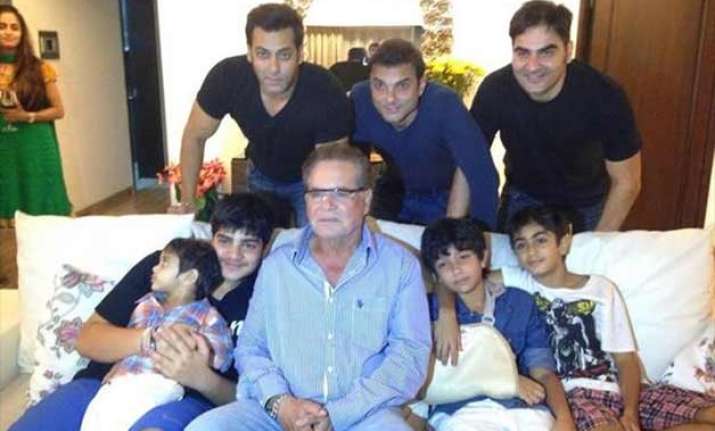 New Delhi: Salman Khan is a happy man now. The actor who got relief from High Court in 2002 hit and run case spent some quality time with his family before heading to Kashmir for the last leg shooting of 'Bajrangi Bhaijaan.'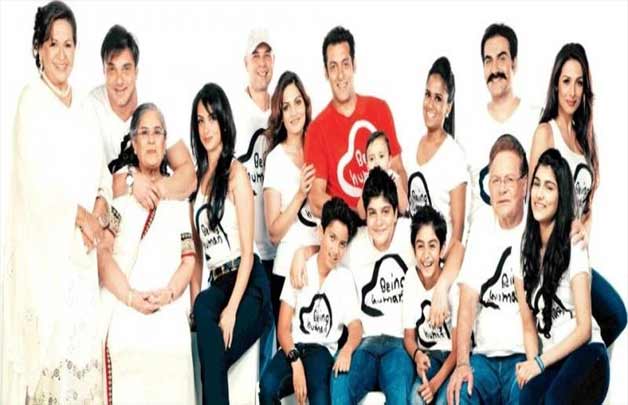 Salman Khan arranged for a Sunday lunch with his loved ones at his pad in Galaxy Apts in Mumbai. The feast, which was only attended by his family members, turned out to be a heart touching moment for Salman, as he was surrounded by his brothers, sisters, parents and children of the house.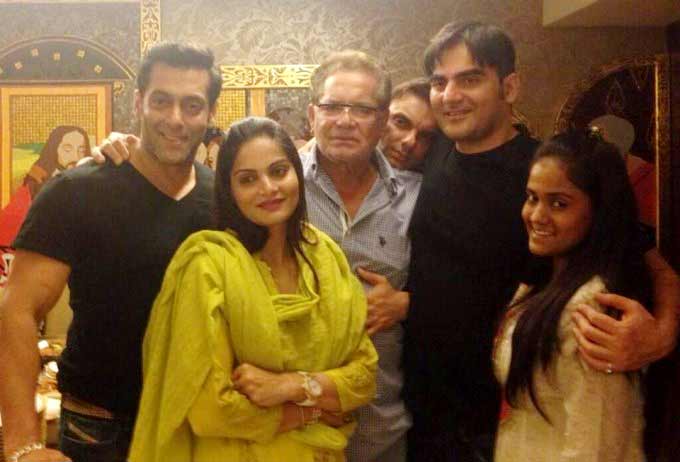 According to media reports, the entire family prayed together before relishing on delicacies.
Last week turned out to be hectic and emotionally high for the entire Khan family, especially Salman Khan. While May 6, brought tears in the eyes of Salman Khan and his loved ones, May 8, Friday brought back the smiles on their faces.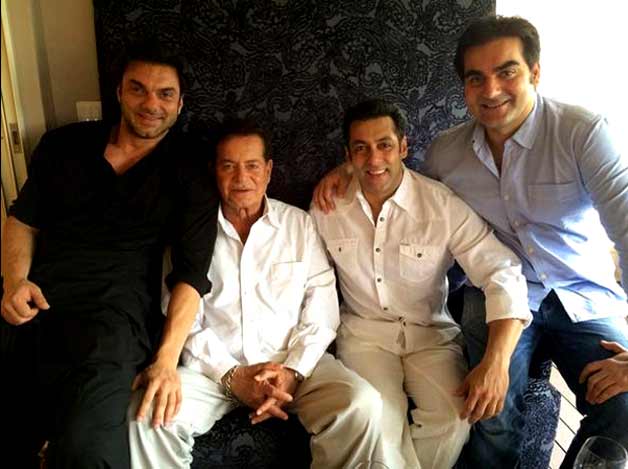 In between, the Khans were also attending celeb guests who were visiting Salman Khan. Be it Bollywood A-listers like Shah Rukh Khan, Aamir Khan, Anupam Kher, Sonakshi Sinha, Kareena Kapoor, Karisma Kapoor or top notch politicians. All made a beeline at Salman's house to show their support.
Now that Salman Khan is back in Kashmir for the shooting of 'Bajrangi Bhaijaan,' we can expect the film to wrap up soon!