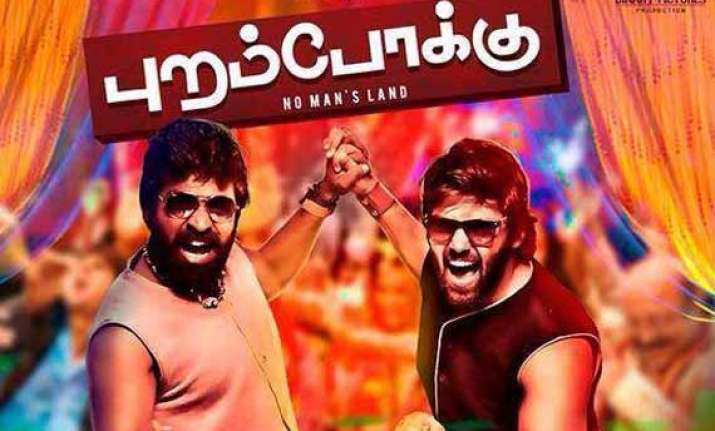 Chennai: Filmmaker S.P. Jananathan, who is known for pin-pointing at societal issues through his films, has named the principal characters in his upcoming Tamil drama "Purampokku" after real people from Indian history.
"Purampokku", which is currently on floors, features Arya, Karthika Nair, Vijay Sethupathi and Shaam in the lead roles.
"Arya is named Balu, who was a real legend, born in Madurai and lived in Andhra Pradesh as a policeman later. Karthika is named after Kuyili, lieutenant of Velu Nachiyar; she was the freedom fighter who swapped herself to be a human bomb to destroy the Britons' arm godown," Jananathan said in a statement.
"Shaam was named Macaulay, who designed the education system and punishment rules of the British regime. Vijay Sethupathi is named Yamalingam, an absolute brat of a character," he added.
"Purampokku" revolves around the relevance of capital punishment in a democratic and free society.