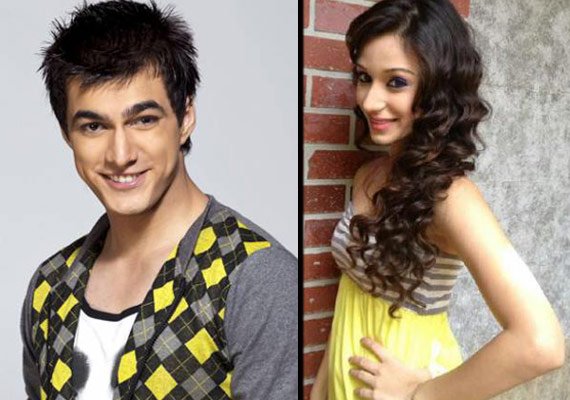 Mumbai: In yesterday's episodes of "Nisha Aur Uske Cousins", audience saw Diwali celebrations and after the festival Ritesh and Nisha's engagement will took place in the show.
But a major twist will come in the show when Ritesh will get engaged with Kirti and not with Nisha. Watch the shoot and find out how Ritesh and the other family members changed their decision at the last moment.
The show airs Mon-Sat at 8.30 pm on Star Plus.