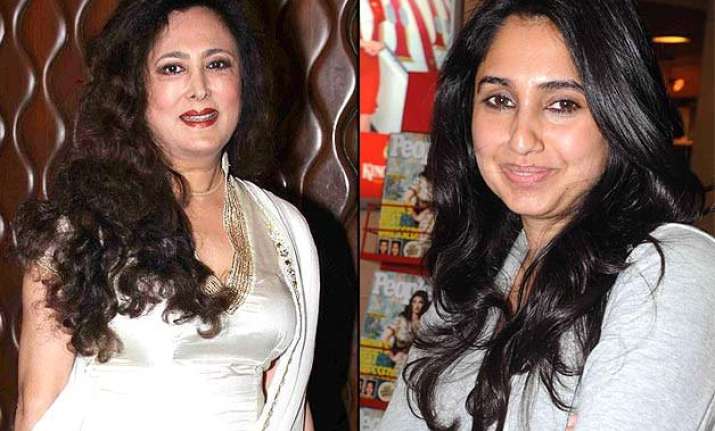 New Delhi: Rajesh Khanna's live-in partner Anita Advani might be trying too hard to avail justice in her side, but the authorities are seeing the matter from another tangent.
In the latest update of the infamous case parodying the personal life of Bollywood superstar, the Bombay High Court has quashed the name of Rinkie Khanna from the case. The second daughter of the actor who is now married and lives in Kolkata has been charged with domestic violence along with Tiwnkle Khanna and mother Dimple Kapadia.
The court decided to drop the name of Rinkie Khanna on Thursday; thus continuing the case with the names of Twinkle, Dimple and Akshay Kumar.
Ms. Advani accused Rajesh Khanna's family with a few serious charges of domestic violence, not sparing even the son-in-law and one of the leading Bollywood actors Akshay Kumar.
With the court's decision now, all the proceedings that had to do with the name of Rinkie Khanna are deemed invalidated and nullified.