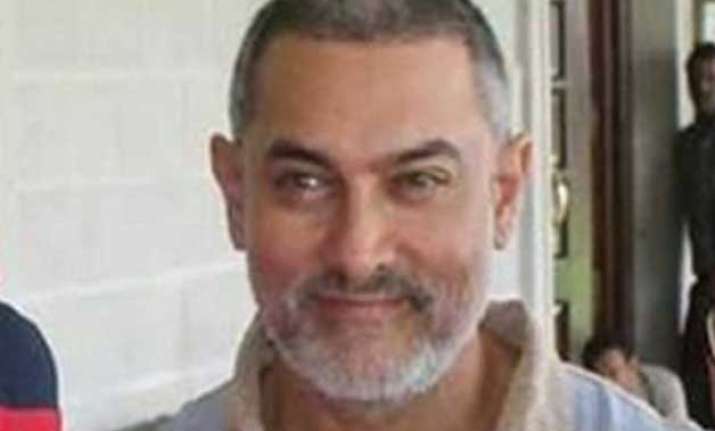 Mumbai: After a tug of war between lots of actresses, finally the leading lady of the Aamir Khan starrer 'Dangal' has been finalized. As per a leading daily's report, over 70 actresses were auditioned for the role. And around 52 of them were from small towns of Punjab and Haryana.
Rumours were also rife that Mallika Sherawat, who hails from Haryana, is being considered for the role but the makers of the film finally zeroed in upon a well-known face of TV, Sakshi Tanwar.
Tanwar is known for her characters in hit TV serials like Kahani Ghar Ghar Ki and Bade Ache Lagte Hain. She has also done a cameo in C Kkompany (2008) and has acted in some other small-budget films. Recently, she was also spotted using cuss words like a pro in the trailer of the Sunny Deol-starrer Mohalla Assi. However, 'Dangal' opposite Aamir Khan could be said as a confirmed ticket to Bollywood for the 42-year-old lady.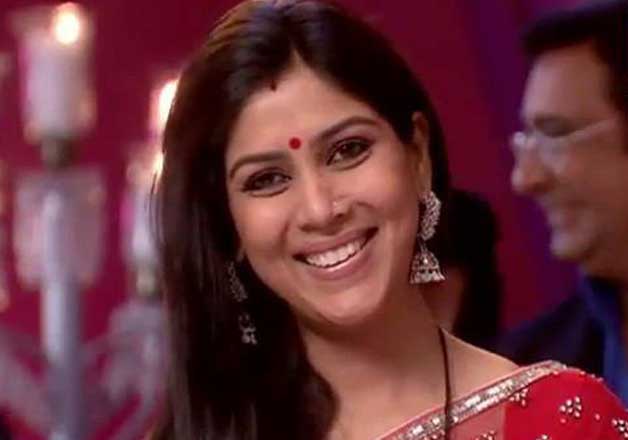 The film is based on the real life of the father of celebrated female wrestlers Geeta and Babita. Their father Mahavir Phogat, a former wrestler himself, has also been their coach.
While the roles of Geeta and Babita have already been finalized and the selected ones are undergoing training, Mrs. Phogat's role was something that took a lot of hard work.
The younger and older versions of Geeta will be played by Fatima Shaikh and Zaira Wasim and the same for Babita will be played by Sanya Malhotra and Suhani Bhatnagar.
For Mahavir's wife's role, it is learnt that Aamir Khan himself enacted scenes with the actresses who came for audition in order to judge the comfort level and chemistry.
As per the same report, an insider has been quoted saying, "Before she starts shooting, Sakshi has to undergo intense training sessions to get the diction (Haryanvi), and body language right. She will also take cues from real-life Haryanvi couples, since the makers want a certain kind of comfort level between Aamir and her. They play the role of an aged couple."