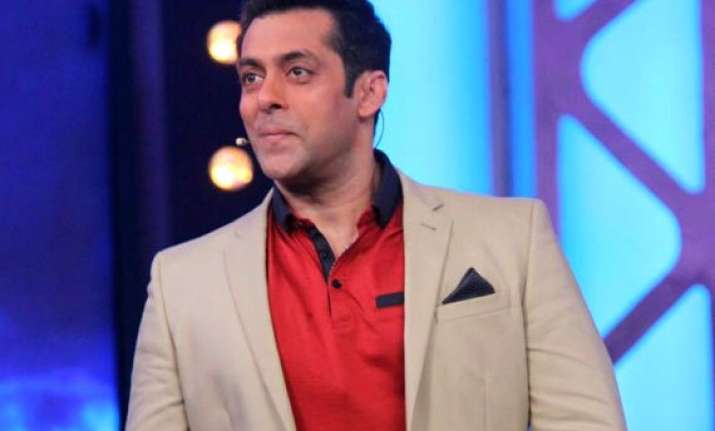 New Delhi: The most recent episode of Bigg Boss 8 broadcasted has again proved that none other than Salman Khan could have hosted the reality show so very well.
The superstar has time and again proved that he is the best host for this controversial reality show.
In past, speculations were rife that Salman might not be seen entertaining the audience this year in the show due to the controversies built around his being biased in the last season.
Now since Salman is hosting the eight seasons too, he is not leaving a single opportunity to make it a visual treat for audience to watch it.
From healthy flirting to rebuking celebs for their behaviour, we have listed five reasons why Bigg Boss is incomplete without Salman Khan.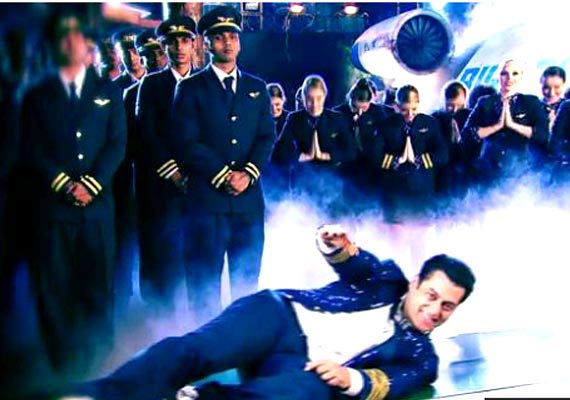 Salman Khan equals to 100 percent entertainment: Not only Salman is charismatic, popular and a hunk, he is also lively, humorous and entertaining.
He brings life to the show. In fact, his one-liners and tiffs become the most talked about things of the show.
Be it Salman's one-liners or him teasing inmates, be it his flirting with female inmates or fighting with them, Salman's charm is unbeatable.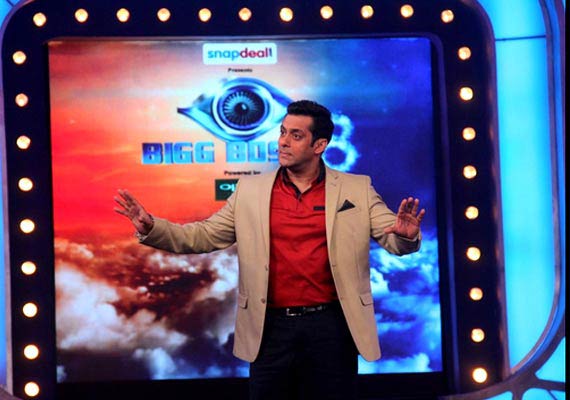 Fearless anchor:  There is another reason that makes the superstar so popular as a host and that is his tiffs with celebrity contestants. Whether it's his tiff with Imam Siddiqui or Sapna Bhanani, Salman is never afraid of speaking his mind.
The latest one to add this list is Karishma Tanna. Salman's fights with participants surely give high TRPs to the show and fodder for gossip to people.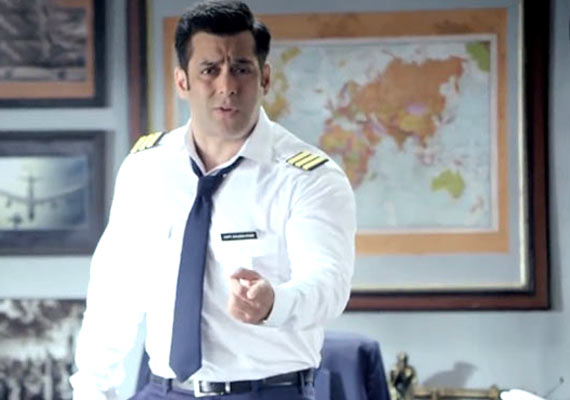 Full of Surprises:  Salman Khan knows how to entertain and also arouse the curiosity of his audience.
Be it getting interesting celebrity guests or arranging treats for inmates, Salman brings in new and innovative surprise elements that make the show interesting.
It seems he does take time to plan the show and his little surprises make Bigg Boss more popular and lovable.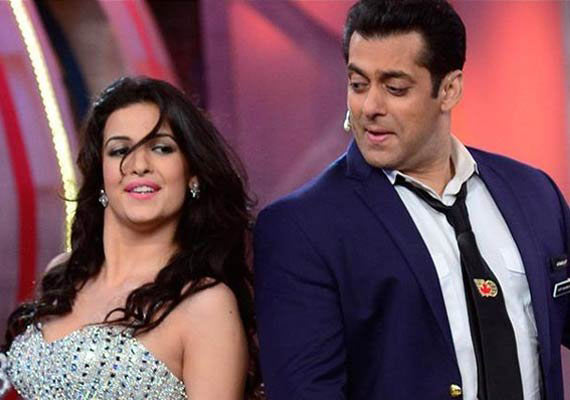 Salman's healthy flirting: Salman Khan is charismatic and knows how to woo a female. You can easily find him flirting with any contestant of BB house and most of them are 'firang'.
He has charmed contestants like Elli Avram, Mahek Chahal and Sana Khan. This time you can see him harmlessly flirting with Natasa Stankovic.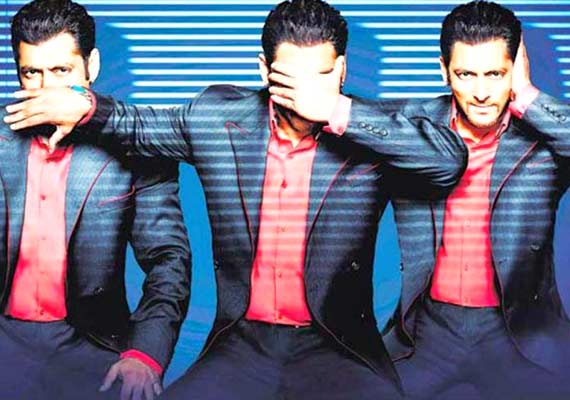 Salman is Salman: There is no doubt that Salman Khan is extremely popular among both the classes as well as the masses.
And it is his popularity that has made Bigg Boss one of the most popular reality shows of Indian television. In fact, his camaraderie with B-Town stars, who come to promote their upcoming movies on the show, also make it worth watching.
Not only ardent Salman's fans, even B'town celebs are completely mesmerized by this Salman's offering.