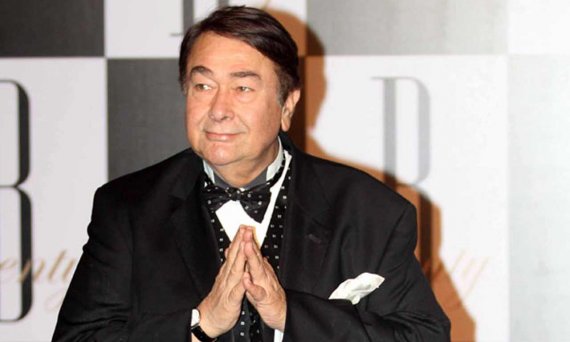 Mumbai: Randhir Kapoor says he likes to watch sex comedies, but is not open to that genre as an actor.
 
Asked if he would like to be associated with a sex comedy like "Grand Masti", he said: "No, I wouldn't. I like to see them, but I won't like to do a film like that. I prefer films like 'Super Nani' because I can connect with it."
 
The veteran actor also shared about his experience of working with the forthcoming film's director Indra Kumar, popular for films like "Dil", "Ishq" and "Grand Masti".
 
"Well, I connect Indu with 'Beta' and 'Dil' even though he went into different films after that. 'Super Nani' is a family entertainer. I am happy working with Indu because the role is good and so is the money," said the actor.
 
The film also features Rekha and Sharman Joshi.