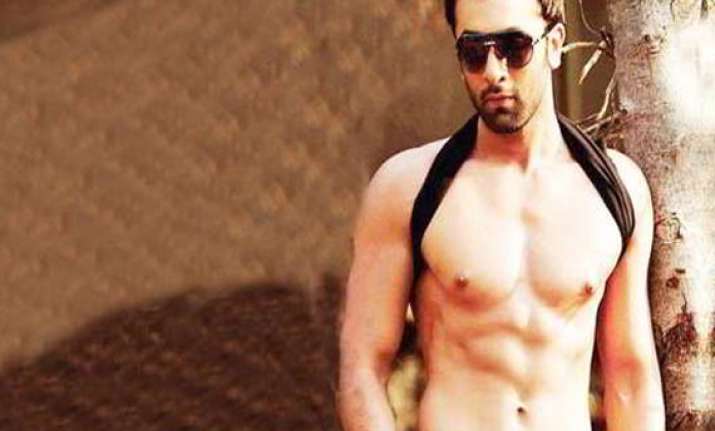 Mumbai: Bollywood star Ranbir Kapoor's upcoming film Bombay Velvet is slated to be released during Christmas. The movie is  directed by Anurag Kashyap.
According to Vikas Bahl of Phantom Films, co-producers of Bombay Velvet,   the "film will be ready around that time. So it makes sense to come out with it then."
Asked whether Ranbir has entered the big boys' territory hitherto owned by Salman, Aamir and Shah Rukh, he said: "We don't look at it that way, but with him at the helm, I think we can play on the front foot."
"Bombay Velvet is an over-the-top film with lots of drama and music. It's a good fit for the festive period", says Bahl.  
Trade expert Taran Adarsh cited the recent success of Yeh Jawaani Hai Deewani to say: "Look at YJHD. Ranbir is a star and he has the wherewithal to be a major box-office draw at any given point."
Aamir Khan wants his Dhoom3  to be released during Christmas.