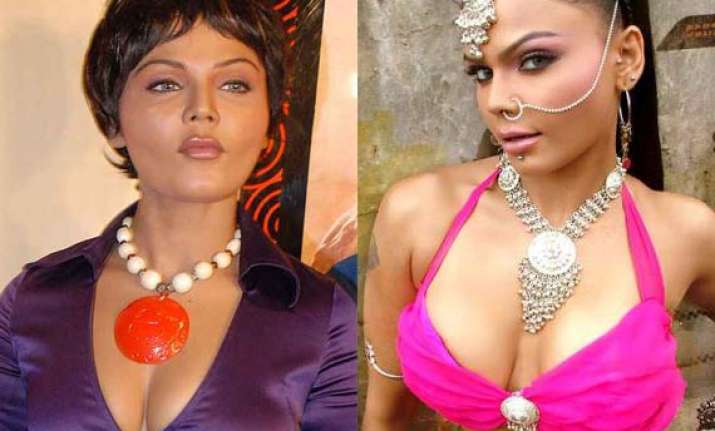 Rakhi Sawant  will be seen in the second season of the show Rakhi Ka Insaaf on Imagine TV.

The show will bear a new title, Ghazab Desh Ki Ajab Kahaniyan. Rakhi will be hearing and solving out some bizarre cases of the common man.

Ghazab Desh ki Ajab Kahaniyan will show Rakhi's comic expertise. Says a source to TOI, "The cases are as bizarre as a man who hasn't bathed in 37 years to sire a son. Another case is about two neighbours at loggerheads because one thinks that a ghost comes to his house from the other's at night and rattles the utensils and troubles him."

Last season of Rakhi Ka Insaaf was pushed to the 11 pm slot because of its censored content, however this season, Ghazab Desh Ki Ajab Kahaniyan will be aired at 10:30 pm.

The makers have intentionally altered the concept of the show in order to avoid I&B Ministry attention.