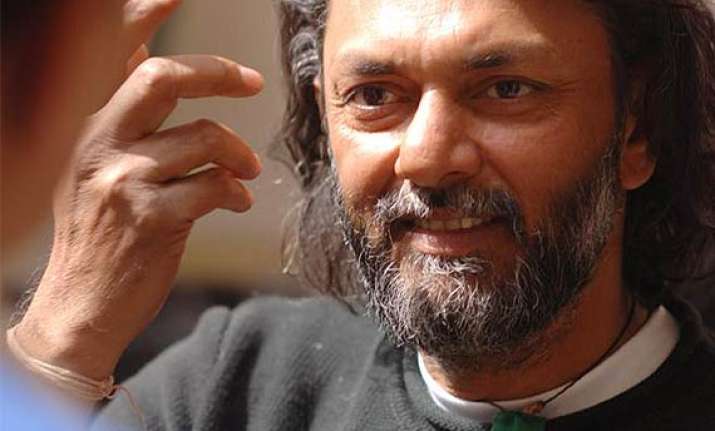 Mumbai: Filmmaker Rakeysh Omprakash Mehra, whose film "Bhaag Milkha Bhaag" has got 10 nominations for the International Indian Film Academy (IIFA) awards, feels proud that the movie is being talked about on such a forum.
"When your film is being talked about on an international platform and in the presence of some big names from Hollywood and the Hindi film industry, it's a moment of pride. I am extremely happy," Mehra told Bollywood Country.
The IIFA weekend and awards is being held in Tampa Bay, Florida April 23-26 this year. Mehra's "Bhaag Milkha Bhaag" has already been announced the winner in nine technical categories.
Asked whether Hollywood actors are as charged about Hindi cinema as Indian actors are about Hollywood, he said: ""Cinema is cinema. I don't think there is any obsession from either industries. If they have roles and scripts for our actors and if we have scripts for them, it's a welcome change."