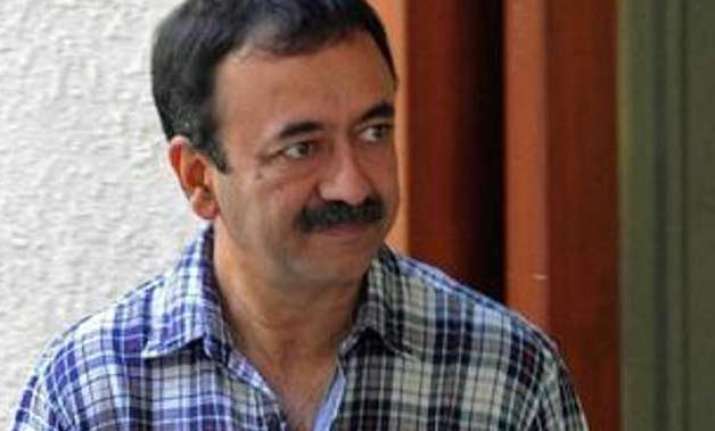 'PK' director Rajkumar Hirani, who met with an accident yesterday and got injured, had to undergo a surgery due to a displaced jaw.
The 52-year-old was riding an Enfield early morning on Tuesday when he fell off the bike and had to be rushed to hospital. He was taken to Lilavati Hospital in Bandra, Mumbai where he was taken care of by Dr. Jalil Parkar and his staff.
Doctors had said yesterday that his condition was not serious. Later in the day he was operated for a dislocated and fractured jaw.
Dr. Parkar said, "He is in the hospital... He is in the ICU. He is fine and there is nothing to worry. He will be discharged soon shortly today."
He further added, "Hirani's jaw is dislocated and fractured for which doctors operated on him".
As per a report, one of Hirani's employees had bought a new motorcycle and asked him if he wanted to ride it.
He agreed and while he rode it, he lost balance due to the weight of the bike and fell.
Hirani is best known for films like PK, 3 Idiots and the Munna Bhai series. Currently, he is working on the editing of his upcoming movie 'Saala Kadoos' with R Madhavan.