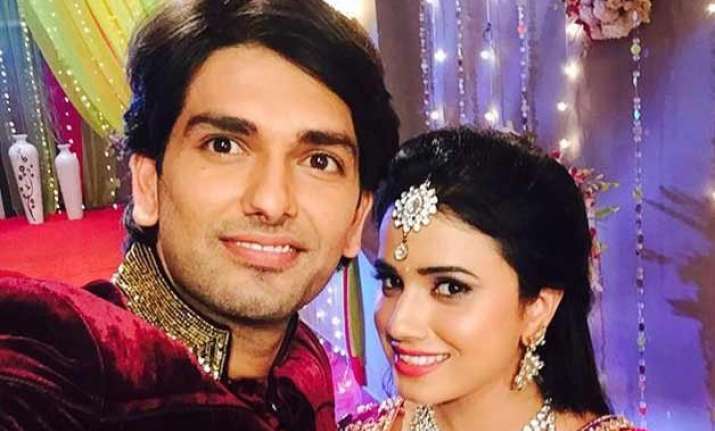 Mumbai: Actors Rahul Sharma and Preeti Chaudhary, who play the lead couple in the popular show "Ek Rishta Aisa Bhi", celebrated Makar Sankranti with children from Save The Children India NGO at a hotel here.
Various hues adorned the sky when Rahul and Preeti along with children got together to perform the kite flying ritual. They also savoured a specially cooked meal.
Other artists from the show joined in the fervour too, and they participated in a kite-making workshop with children from the NGO.
The event was organised by Renaissance Mumbai Convention Centre Hotel.