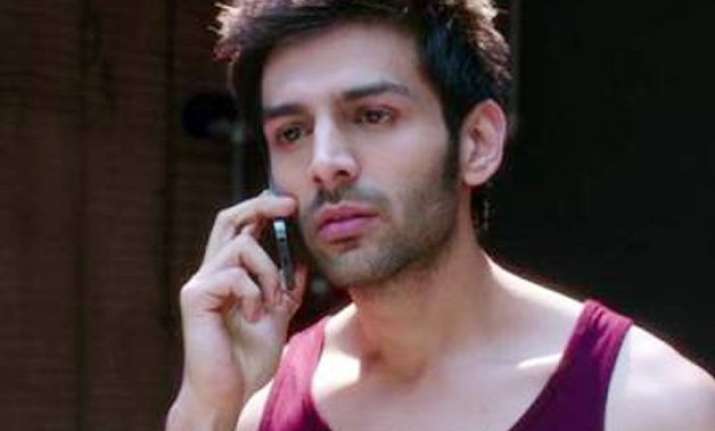 New Delhi: Pyaar Ka Punchnama 2 has managed to impress the audience. The movie saw a brilliant opening at the box office and it seems there are more successes to come its way. Amidst all the praise, the associate director Rahul Mody is having sleepless nights because his phone just doesn't stop ringing.
In the movie, actor Kartik Aaryan, who essays the role of Anshul aka Gogo tells his phone number while introducing himself to Ruchika aka Chiku played by Nusrat Bharucha. As it happens, Kartik gave away Rahul's real mobile number in the film.
This has become a constant trouble for Rahul since girls call him to ask about Gogo aka Anshul. Talking to a leading daily, Mody said, "During the shoot, there was a blank space in Kartik's dialogue for a dummy phone number. He chose to use my number in the scene. This led to viewers calling me and asking about Gogo and Anshul. I then politely introduced myself to them."
Not only from India, the callers mostly women, are spanned over Dubai and Russia too. "One of the women was still inside the cinema hall when she called and kept insisting that I was Gogo. Then she started coaxing me to arrange a conference call with Kartik, which I refused", he added.
Seems Rahul has become the support of all men who could empathise with Gogo. "The men mostly call up to say they have gone through similar situations", he said.
Kartik however revealed that it was his plan to trouble Rahul which is why he blabbered his number while shooting. "We were just playing a prank and decided to go ahead with Rahul's number. When we both were together, he gave me the phone to speak to a few callers and it was hilarious. I can only imagine how he must have handled those callers, but we are happy that the movie has received a great response," he said.