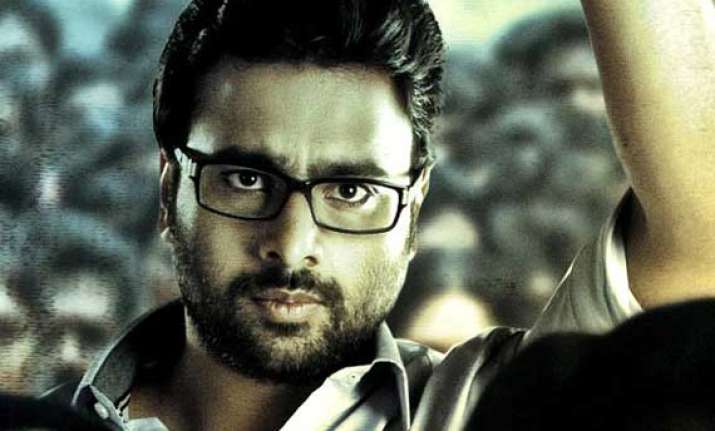 Hyderabad: Telugu political drama "Pratinidhi", starring Nara Rohit, has turned out to be the surprise hit of the season as the low-budget movie has raked in Rs.7 crore in its first week in Andhra Pradesh.
"Pratinidhi" hit the screens April 25, and was made on a shoestring budget of Rs.2 crore.
"Nobody expected the film to do so well. On release day, it collected Rs.2 crore in the state and since then slowly and steadily managed to mint about Rs.7 crore in the first week. This is the best ever opening for a Nara Rohit film," trade analyst Trinath told IANS.
Directed by Prashanth Mandava, the film's story revolves around a common man who kidnaps a chief minister and the repercussions he faces because of that.
Trinath said the political theme of the film released during election season worked in its favour.
"There's nothing exceptional about the film but since it released during election season, it was received very well. It actually inspired many to vote for the deserving candidate," he said.
Kota Srinivasa Rao, Shubra Aiyappa, Jayaprakash Reddy and Giri Babu featured in important roles in "Pratinidhi".