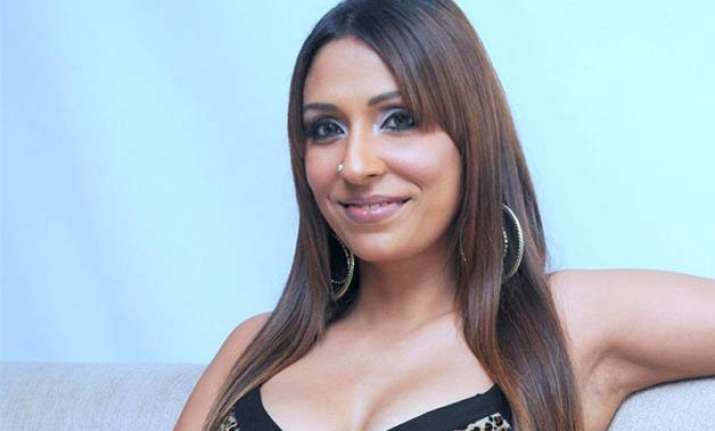 New Delhi: Pooja Missra of Bigg Boss 5 fame has issued a legal notice to Colors channel alleging that they have stolen her cookery show concept, which runs in the name of 'Farah Ki Daawat'.
The show features filmmaker Farah Khan as the host of the show, which invites numerous other celebs to show their cookery skills.
The legal notice issued by Pooja Missra also states how Colors ruined her career, "My client states that after such a defamatory and horrendous projection on Bigg Boss no one offered my client respectable roles in the Bollywood film fraternity and going by the bad example set by Colors to make my client a sacrificial lamb, everybody followed suit and did the same to her. That this lead to severe health, professional and financial losses for my client and scarred her career for life."
About Pooja's cookery show the notice alleges the channel for crossing all boundaries of professionalism. "All boundaries of professionalism and decency were crossed when Colors went ahead and plagiarised 'Pooja Misrra Productions 'maiden cookery show, written, directed, produced and anchored by my client herself by putting on air, Farah Ki Dawat", the notice states. 
Pooja Missra cookery show will be airing in a New York based food channel soon. 
"Even the sponsor Videocon had approached Pooja Misrra Productions for sponsorship for her cookery show however was shamelessly roped in by Colors for Farah Khan ki Dawat. Now ever since the inception of Colors we have not seen a cookery show on the prime time slot, so its crystal clear that Farah Khan ki Dawat was plagiarised from Pooja Misrra Productions cookery show which will soon be airing on a New York based food channel."