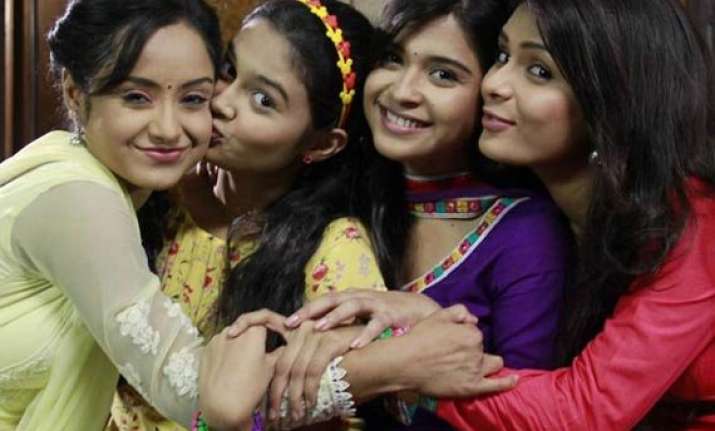 Mumbai: While some people are still busy in the last minutes preparations of Diwali, our TV stars have already turned into the festive mode. We are talking about Alka, Anushka, Devyani and Peeya of Colors channel's TV show "Shastri Sisters".
The show stars Neha Padnekar, Ishita Ganguly, Sonal Vengurlekar and Pragati Chourasiya as four sisters.
The show is about the lives of four sisters who move to Delhi from Kanpur to pursue their dreams.
All the four sisters leaving all the worries behind celebrating the festival together.