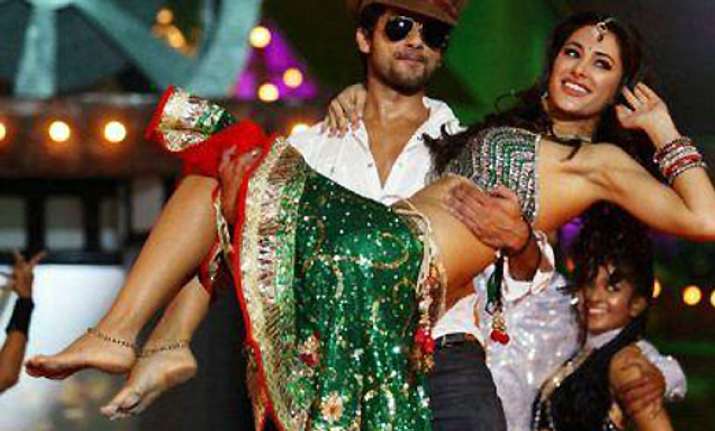 Mumbai, March 15: It's official. Rockstar girl Nargis Fakhri is Shahid Kapoor's latest girlfriend, if media reports are to be believed.

Shahid Kapoor celebrated his birthday in great style over a four-day weekend at Goa's sun-kissed Morjim beach. He flew down with Nargis Fakhri days before the party to Goa.

"Nargis is Shahid's latest love. Since the past few days, the two are spending a lot of quality time with each other. So far, they have avoided being seen together. Perhaps they wanted to keep the whole thing under wraps for some more time," a Mumbai Mirror report quoted a source close to the two.

Says  the source, "Nargis spent a lot of time with Shahid in Goa. They were attracted to each other then and their friendship grew after returning to Mumbai. However, they started dating only recently."

Shahid had been linked to Anushka Sharma and Bipasha Basu ever since his break up with Priyanka Chopra last year. The source said:  "Well, he is quite serious about Nargis and likes her company."