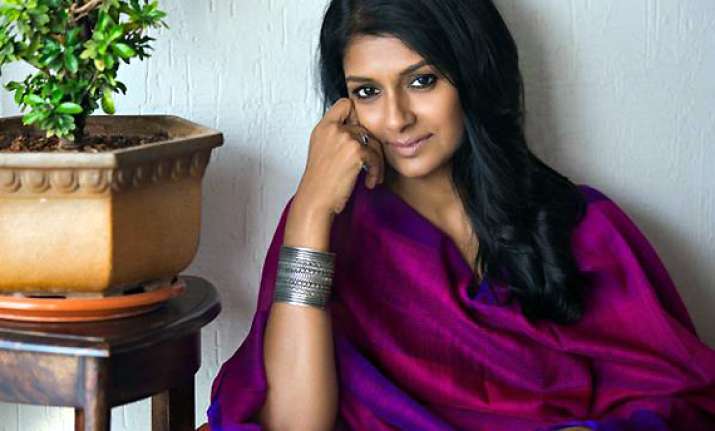 Mumbai: Actress Nandita Das, who will be seen with husband Subodh Maskara in upcoming Spanish film "Traces of Sandalwood", will start shooting in a month's time. The film will be shot here and in Barcelona.
Speaking at the inaugural ceremony of Mumbai Film Mart (MFF), which endeavors to find completed and under-production Indian films potential international buyers, Nandita said, "I will be going to Barcelona in a month from now to start shooting for my film".
"This film is called 'Traces of Sandalwood'. It's an all women crew and that's going to have an interesting dynamics because it's wonderful to see a women cinematographer and women art director behind the camera. It will be shot in Barcelona and Mumbai," added Nandita, who has more than 30 films to her credit.