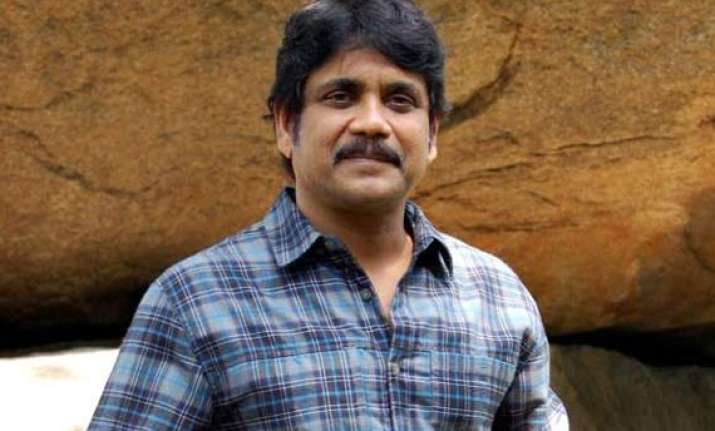 Chennai: Actor Akkineni Nagarjuna, who was recently nominated by Anil Ambani to be part of Clean India campaign, has thanked the latter for inviting him and said India will soon become a clean nation.
"Thank you Anil for keeping faith and inviting me to the Clean India campaign. It is a pride and a huge responsibility. My vow is to find ways to engage people and sustain the awareness as well as create millions of 'Swachh Bharat' ambassadors," Nagarjuna said in a statement.
"While I travel abroad, I always wonder how clean some countries are, now with Clean India Challenge, I am confident and optimistic if every citizen takes part in the campaign seriously, India is not very far from getting listed among the clean nations in the world," he said.