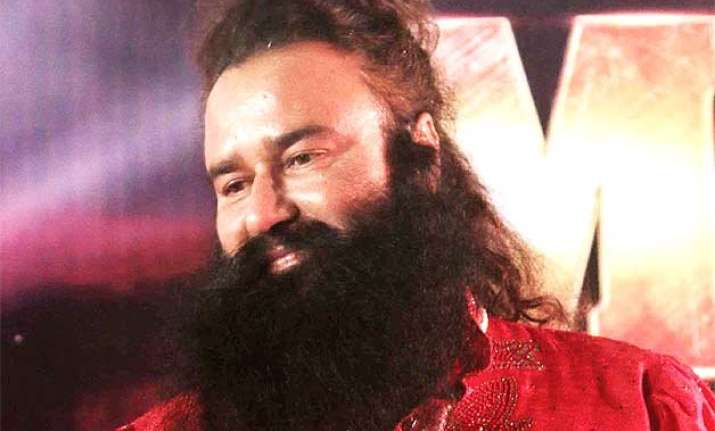 New Delhi: MSG–The Messenger of God has now been referred to the Appellate Tribunal after the Central Board of film Certification refused to clear the film initially.
Based on its decision that the protagonist Guru Baba Ram Rahim Singh is glorifying superstition and illogicality in the film, the CBFC had referred the film to its revising committee. On Monday, the RC watched 'MSG-The Messenger of God' and gave its verdict against the expectations of the makers.
According to the revising committee, apart from portraying superstition and blind faith gloriously, the film may also cause law and order problems in the country.
In the initial reports, the CBFC stated that Singh has not criticized any religion in the film. However, the revising committee has claimed that MSG may hurt religious sentiments as well.
It may be noted that the authorities had rejected the film showing concerns with the 'rockstar baba' portraying himself as 'God,' doing miracles and performing acts to cure diseases in the film.
However, the spokesperson for MSG had strongly condemned the argument saying that the promo of the film clearly shows the Godman mentioning that he is a normal human being. Further, to support his stance, the makers had claimed that Guruji has done what other actors do in a film i.e. fighting the evils of the society.
CBFC had also stated that the film looks more like an advertisement.
According to the Cinematograph Act, 1952; the Tribunal hears the appeals filed under Section 5C of under which any applicant for a Certificate in respect of a film who is aggrieved by an order of the Central Board of Film Certification (CBFC), can file an Appeal before the Tribunal.