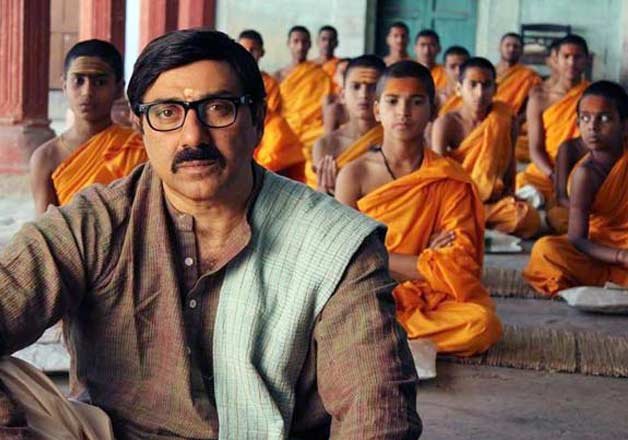 New Delhi: Bollywood star Sunny Deol and Sakshi Tanwar's latest film 'Mohalla Assi' is facing protest since the release of its controversial trailer.
According to the latest buzz, Delhi High Court has ordered to continue the stay on the release of the movie till August 25.
Earlier this month, a local court in Muzaffarpur had ordered police to lodge an FIR against actors Sunny Deol, Ravi Kishan, Sakshi Tanwar and six others for using abusing language in the film and also for allegedly abusing Hindu Gods in the film.
As per the order, the film has not been released yet as it has the scenes where Hindu Gods like Lord Shiva, goddesses and Pandas of Kashi have been called by names.
Mohalla Assi directed by Chandraprakash Dwivedi is a satire on the commercialisation of pilgrimage city of Varanasi and the fake gurus who lure the foreign tourists. It shows the yet-to-be explored part of this pilgrimage.