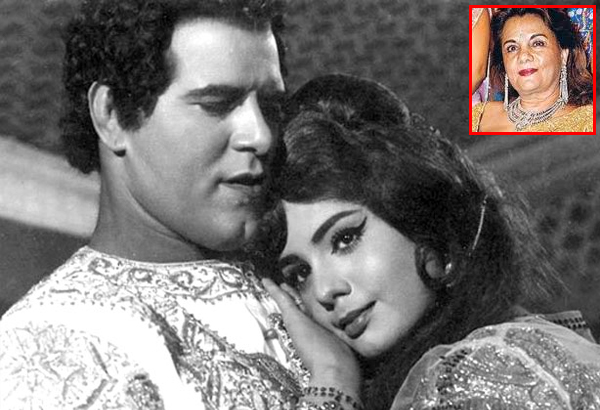 London : Popular Indian actress of yesteryears Mumtaz today said she was saddened by the passing away of her co-star in several films, Dara Singh, who was like a family member to her.




"What else can one feel when someone close passes away. I have so many memories of working with Dara Singh, but that was a long time ago. We knew that he was not keeping well, but what can one do, life is not in our hands," Mumtaz told PTI reacting to the veteran's demise.

Mumtaz said she and her industrialist husband, Mayur Madhwani, spoke to Dara Singh's wife in Mumbai today.

She said 2011 and 2012 have "not been good" because several prominent artistes had passed away, including Dev Anand.

Referring to superstar Rajesh Khanna, Mumtaz said that "Kaka has not been keeping well", but was now recovering.

She recalled how every film that she and Rajesh Khanna acted in had been a superhit.

Mumtaz lives in London with her family, but keeps in close touch with colleagues in the Indian film industry in Mumbai.