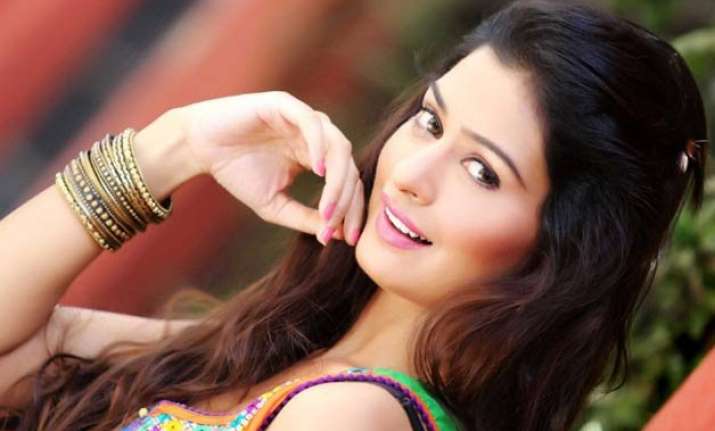 New Delhi: Payal Rajput who plays the lead role in TV show 'Mahakumbh Ek Rahasya Ek Kahani' has revealed some of the inside pics from the show but this haven't gone down well with the producer. 
According to a leading daily, show's producer Arvind Babbal on knowing this has strictly asked the actress to delete the pics from her Twitter account where she has uploaded them.
Arvind has further asked her and all others members of the show to refrain sharing any such stuff that could reveal the plot of the show or the look of the characters.
"They can post fun pictures from the sets or anything that has already been shown. I've asked them to abstain from posting pics which reveal the looks of the characters or any future plot twists," the Producer was quoted as saying by a TOI.
Well, keeping under wraps all the necessary things related to the show is a tactic which all show makers and filmmakers have been following. Revelation of any content particularly onset pics dilute the fun of the show and viewers may lose interest on knowing what the show is all about. 
It's a good move by the Producer and hopefully Payal will think before posting any more pics from the sets.
Mahakumbh Ek Rahasya Ek Kahani is an Indian Hindi supernatural, mytho-thriller television show also starring Gautam Rode in the lead role.