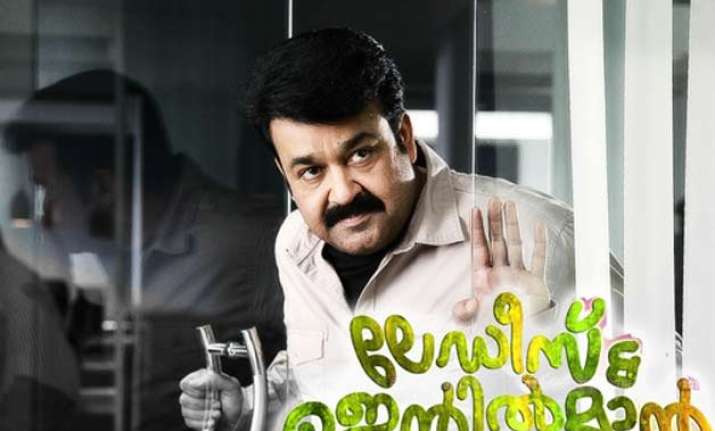 Chennai: Director P.B Manjunath says real life cyber crimes inspired forthcoming Telugu film "Ladies and Gentlemen", which is about the role of the internet and its impact on human lives and emotions.
"Internet has almost become inseparable from our lives and due to which human emotions have taken a beating. Inspired by a few real life cyber crimes, I wrote the script of Ladies and Gentlemen' in a way that it will appeal to everybody," Manjunath told IANS.
"Incidents such as Indian cricketer VVS Laxman's online bank fraud and another incident in Pune a few months back inspired me to write a story on this subject," he added.
Manjunath says the film will touch the core of human emotions.
"I agree internet helps us in staying connected despite the distance involved, but at the same time it also makes people enjoy their loneliness. Take the example of a few members in a family. While they stay together, they're still disconnected thanks to internet and social media," he said.
"We're blinded by the faith we have on internet. We take everything we see on it for granted and that's unsafe," he added.
The film features three different stories.
"It's three stories of three different characters. These are the kind of people we meet every day. The three stories are about a college student, a call centre employee and a husband-wife relationship. These characters are not connected to each other but their lives cross paths at some point," he said.
The film will be high on romance and crime, but it isn't a "serious film".
"There's comedy too as part of the story. Unlike other films, comedy here doesn't run separately but comes as part of the narrative," he said.
The film features an ensemble cast of Chaitanya Krishna, Mahat Raghavendra, Kamal Kamaraju, Adivi Sesh, Nikita Narayan, Swati Deekshith and Rashmi.
"I wanted to do the film with newcomers but after I finished writing, I was doubtful whether they could handle the emotional part of the story well. I felt newcomers may not carry the weight of the film on their shoulders. That's when my producer and I decided to go for known faces," he added.
Manjunath admits making a film with such a big cast was "challenging".
Produced by Madhura Sreedhar, the film is scheduled to release in cinemas Friday.