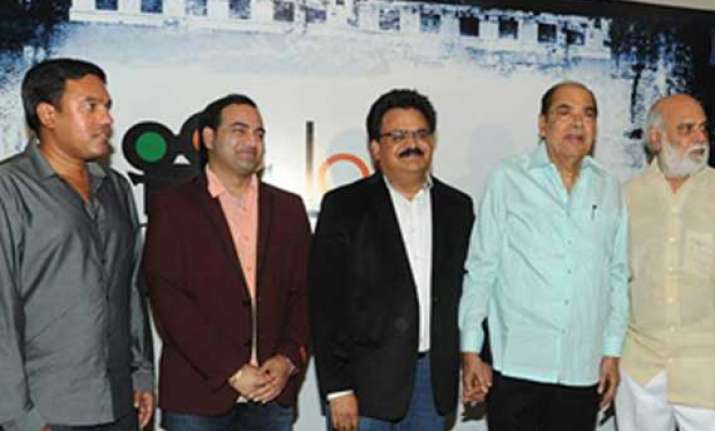 Chennai: Los Angeles Talkies, a production house based in Los Angeles, is foraying into Telugu filmdom with the purpose of encouraging independent cinema and fresh talent. The studio has already tied up for upcoming Telugu entertainer "Gaalipatam".
"I head a software firm in LA and it has always been my dream to take Telugu cinema to global platform. I want to see Telugu films take part in international film festivals. I aspire to make that happen with the kind of films we intend to produce," Jayadev, one of the promoters of the production house, told IANS.
"We have already tied up with Sampath Nandi's 'Gaalipatam'. It's an interesting film and we are glad to be associated with it," he said.
Jayadev along with Kiran Muppavarupu, Ven Alluri and Vijay Kumar formed Los Angeles Talkies, which was recently launched in Hyderabad.
Jayadev said they want to introduce talent in different crafts of filmmaking.
"We don't just intend to produce films, but also introduce young writers and technicians," he added.