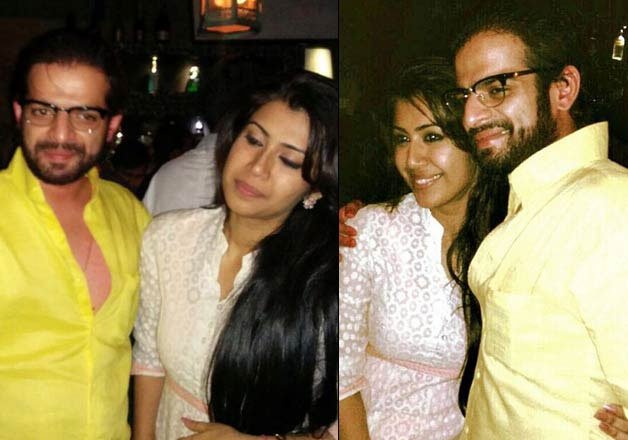 New Delhi: Karan Patel aka the television heartthrob Raman Bhalla is in news again, but this time for different reasons and not for his show.
Karan Patel who is all set to tie the knot with fiancee Ankita Bhargava in May this year has demanded dowry from his to-be-wife Ankita Bhargava's family.

Also read: Karan Patel and fiancee Ankita Bhargava's love story
The actor's family has apparently demanded this amount from Ankita's family and you won't believe the amount. Yes! It is one rupee.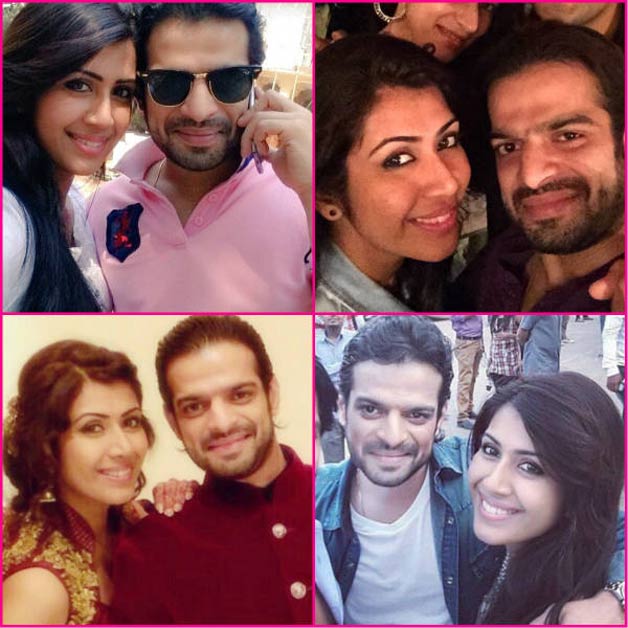 According to reports, Ankita's father Abhay Bhargava had met Karan Patel's family to discuss the gifts for the family. But as a true gentleman, Karan only demanded a rupee one dowry as his own mother and grandmother had got the same amount as dowry during their marriages as a part of family tradition.
By doing this, Karan can't imagine how many fans he has more added to his list.
We wish all the best to this super cute couple!