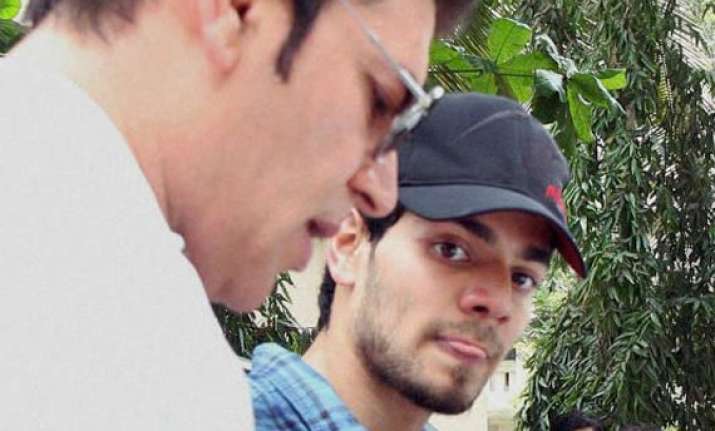 Mumbai, June 17: The entire buzz surrounding Suraj Pancholi has finally broken dad Aditya Pancholi as the disturbed father is demanding his son to be jailed. Though, he stated this in a positive manner..
Aditya said "let him stay in jail. It will make him tougher and stronger. He has done no wrong so the experience in jail will make him stronger."
Aditya Pancholi and wife Zarina Wahab have been adamant over their son Suraj's role in  actress Jiah Khan's suicide.
Aditya is confident that the case may go in his son's favour as there are no concrete evidences to prove him guilty.
While it's not official but the hand writing in the six-page suicide note handed over by Jiah's mother to Mumbai Police is different from that of love letters collected from Suraj's residence.
The other reason which Suraj's mother underlined was that why would a girl pen such a six-page long suicide letter.
The crime under the IPC section of abetment to suicide for which Suraj has been detained, is yet to be proved.