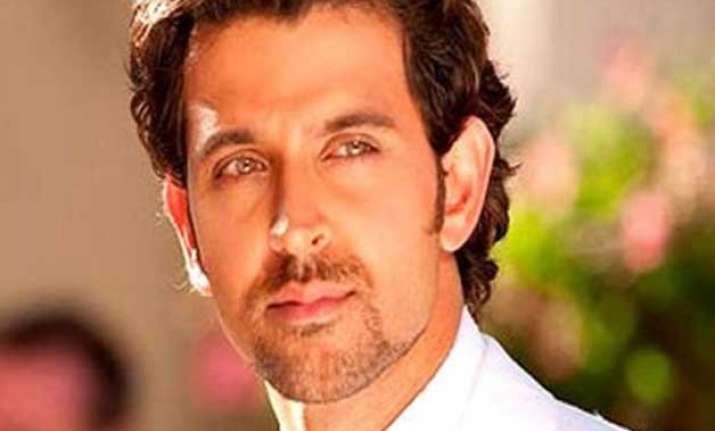 After the two melodious blockbusters of Aashiqui, rumours are rife that the Bhatts and Bhushan Kumar have come together again to continue the magic with a third film i.e. Aashiqui 3.
Though the musical love saga is welcomed with open arms, what is astonishing is that Bollywood's Greek God aka Hrithik Roshan could probably be roped in to play the lead in the third one.
The mention of the drop-dead gorgeous actor with unmatched dance skills is already raising expectations. The Bhatts have always been known for introducing new talent but this time they seem to have made an exception.
Hrithik is currently occupied in completing his super intensive forthcoming film Mohenjo Daro directed by Ashutosh Gowariker.
Nothing has been confirmed officially either by the actor or by the Bhatt camp. However, if the story is true, no doubt the third film will raise Aashiqui's benchmark to yet another height.