Follow us on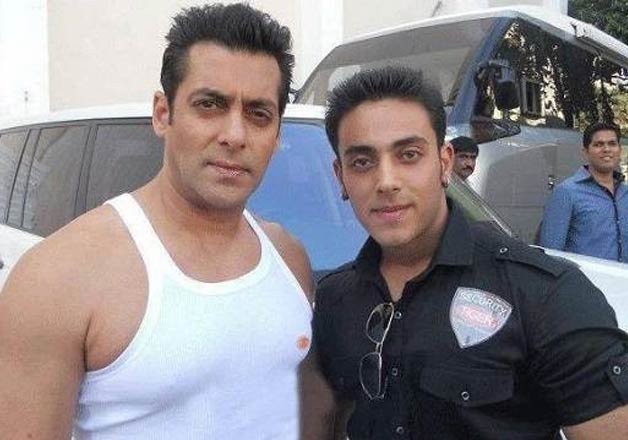 "Oh my god! She looks just like you," we often end up making these statements on spotting someone who resembles us in some or the other way. And this is applicable to our favourite celebs as well.
 
We know that celebrity kids have a striking resemblance with their parents. But there are other people as well who resemble with a celebrity to such an extent that it will surely make you have a second look to figure out which one is the original one. These look-alikes can certainly be termed as 'star twins'.
 
Here are some of the famous celebrities with their look-alikes:
Hrithik Roshan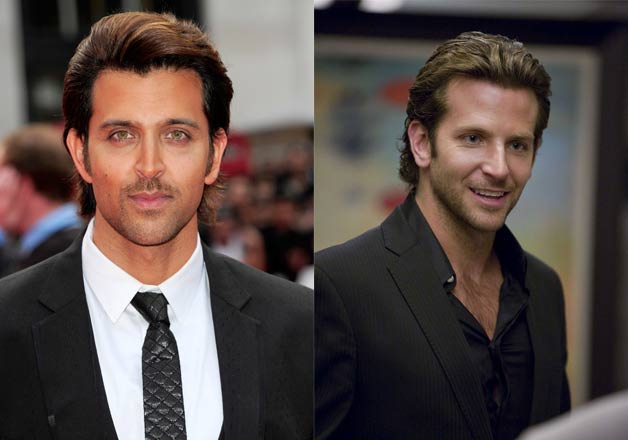 The Greek God of Bollywood, Hrithik Roshan resembles to American actor Bradley Cooper. The same eyes, jaw line and the personality, the two hunks surely have a lot in common.