Parineeti Chopra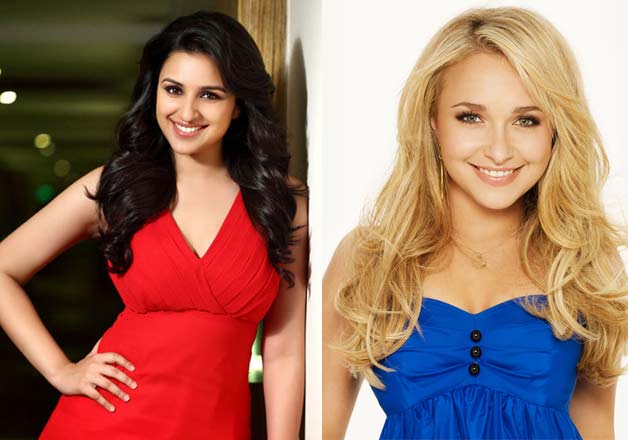 The bindas girl of Bollywood has Hayden Panettiere as her 'star twin'. Hayden Panettiere is an American actress who is famously known for her role of a cheerleader Claire Bennet on the NBC series 'Heroes'.
Akshay Kumar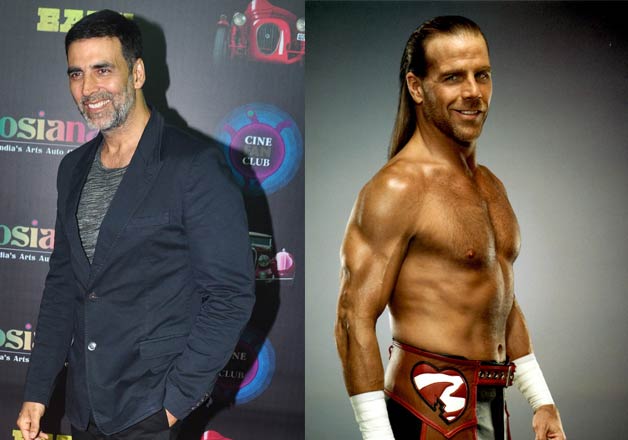 Shawn Michaels not only shares the similar looks, but they both share their love for action as well. While Shawn Michaels is a professional wrestler, our Khiladi Kumar is well known for his dangerous stunts in his movies.
Sonakshi Sinha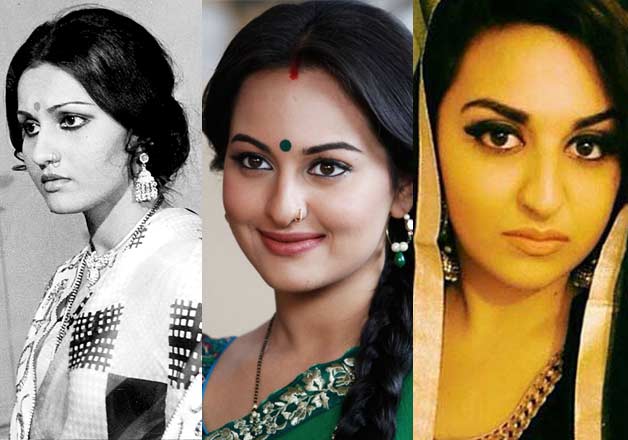 The Bollywood diva has a remarkable resemblance with veteran actress Reena Roy, so much so that people often end up calling them daughter and mother. Not only this, Sonakshi also has another look alike – Priya Mukherji.  Priya who is a huge fan of Sonakshi is going viral these days for having the same looks that of the 'Dabangg' actress.