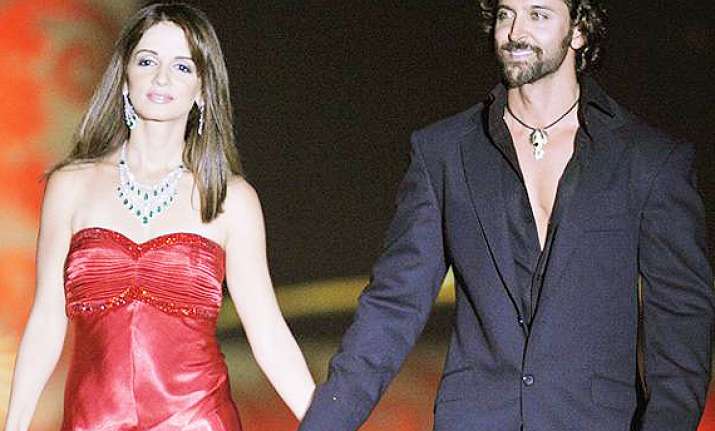 New Delhi: After the sad news of their divorce has been confirmed, several issues surrounding the separation are getting settled down.
While the decision of the kids' custody has been directed in favour of Sussanne, now the issue of alimony has raised.
Though the divorce is happening on the mutual consent, we tell you what all can Sussanne claim if at all she would want to keep things clear far off.
However, things are being sorted out personally between Hrithik and Sussanne, but if it goes in the court, the divorce could prove much costly for the Roshans.
The star family is undoubtedly one of the billionaires and their only son owns it in every shape and so does his wife Sussanne.