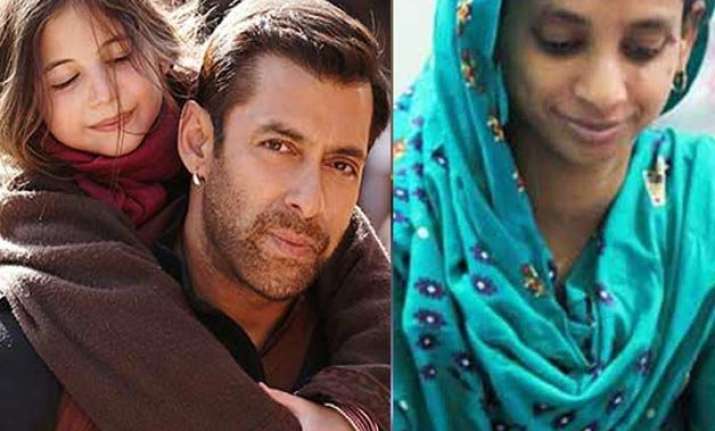 New Delhi: Deaf and dumb girl Geeta, who mistakenly entered Pakistan territory 13-years ago and got struck there, is finally coming back to India on October 26.
She has expressed her wish to meet Bajrangi Bhaijaan actor Salman Khan after her home coming.
Geeta's care taker in Pakistan informed the media about the news following the announcement made by Minister of External Affairs (MEA) Sushma Swaraj on Twitter.
"Geeta will be back in India soon. We have located her family. She will be handed over to them only after the DNA test.#Geeta," tweeted Sushma.
Geeta is extremely happy about her home coming as she said, "My country is very good and I want to go back."
Interestingly, it was the runaway success of Salman Khan's Bajrangi Bhaijaan that Geeta's story emerged in Pakisan
Then, Indian foreign affairs ministry got in contact with Pakistan authorities to bring the stranded girl back to her country.