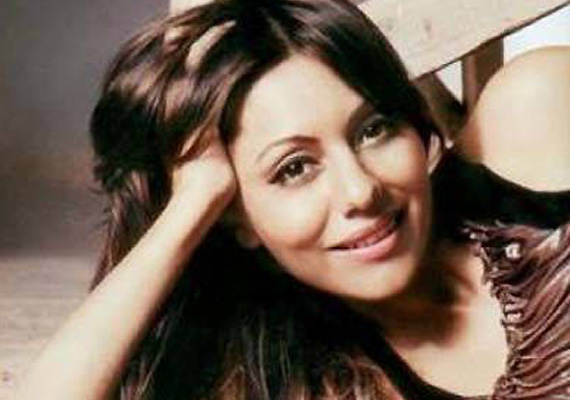 New Delhi, Jul 26: Another big celeb to join the league of bloggers might be none other then Mrs Shah Rukh Khan. Rumour mills have it that she might soon turn a blogger, inspired by other celebrities and encouraged by her son, Aryan, she will start writing about interior designing, fashion and decor.
She subscribes to every international architectural and interior design magazine, and often sits down to exchange notes with Sussanne Khan about what's hot in the industry currently.
Though she is still not very confident about writing but constant support from her family and friends, Gauri might soon be seen starting one of her blogs.
We totally agree Gauri. Go ahead and rock it!