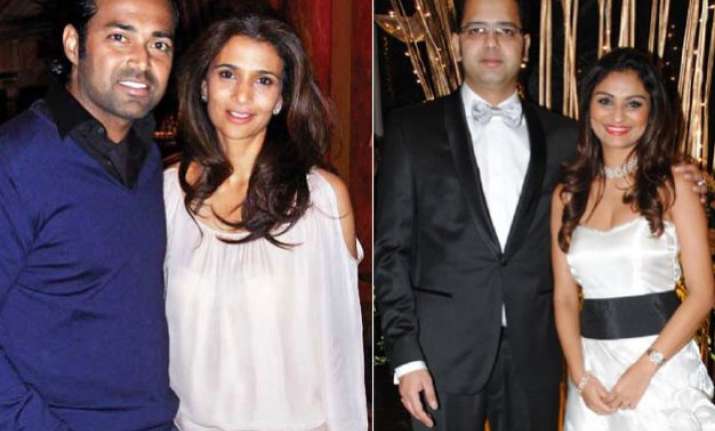 New Delhi: The beast of domestic violence is a serious concern for the developing country like India where not only the housewives living inside the four cornered house are suffering but also the leading ladies of the glamour world.
According to the National Family Health Survey (NFHS-3), nearly two in five (37 percent) married women have experienced some form of physical or sexual violence by their husband.
And the story is no different when it comes to the celebrities, as every now and then, we hear of some female actress filing a domestic violence complaint her husband.
Recently, in a highly shocking affair, veteran actress Rati Agnihotri recently filed a domestic violent complaint against her husband of 30 years -Anil Virwani, accusing him of harassing and torturing her.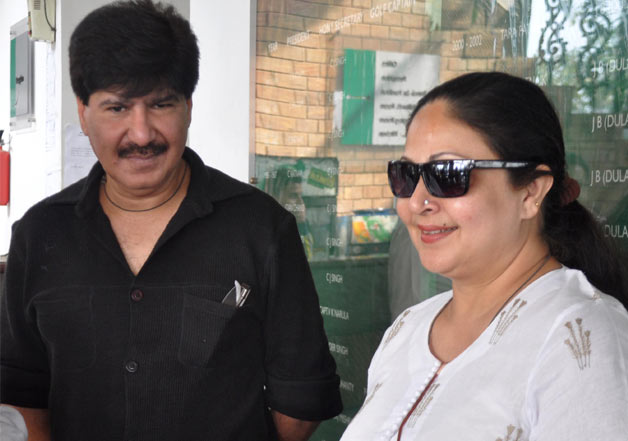 The actress, who is known for known for films such as Ek Duje Ke Liye (1981) and Coolie (1983), revealed that she had been suffering the violence for a long time.
Her sudden revelation might have shocked the B-town but it is not the first time. In the past too, we have heard many such cases where female celebrities became the victim of domestic violence. Though, they mustered courage and came out of the closet to tell the world about their ordeal.
 
Let's take a look at some of the domestic violence cases filed by celebrities:
 
Shweta Tiwari and Raja Chaudhary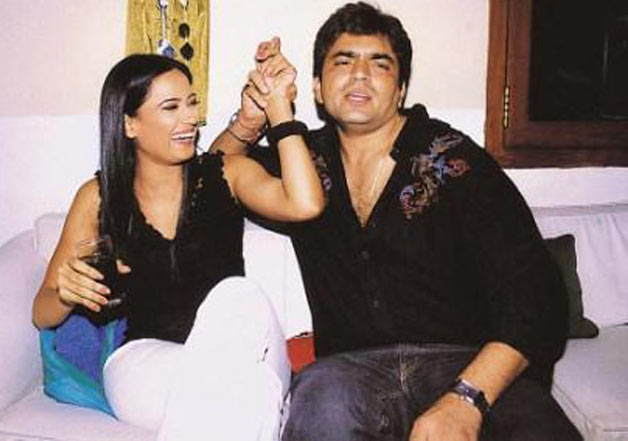 Bhojpuri actor Raja Chaudhary was accused of domestic violence by TV actress wife Shweta Tiwari, whom he married in 1998. The duo separated in 2007 and finally divorced in 2012 citing irreconcilable differences.
Now, Shweta is married to actor Abhinav Kohli while Raja tied the knot with long-time girlfriend Shveta Sood last month.
 
Rahul Mahajan and Dimpy Ganguly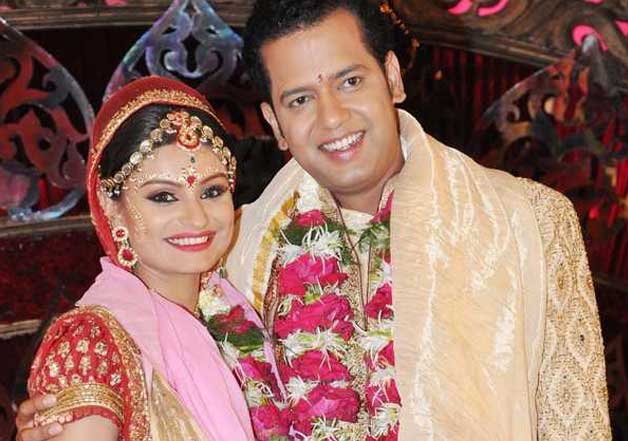 Rahul Mahajan, son of BJP leader Pramod Mahajan, married to Dimpy Ganguly on the show Rahul Dulhaniya Le Jayega. But in less than four months of gala affair, their relationship hit a sour note with Dimpy accusing Rahul of drug abuse and domestic violence.
Dimpy left the Mahjana residence in 2010 and later couple filed for divorce on mutual grounds.  Recently, the couple had a reunion at Bigg Boss 8, which gave fire to the rumors of their patch up but later got brushed with news of Dimpy's alleged relationship with a business tycoon.
 
Yukta Mookhey- Prince Tulli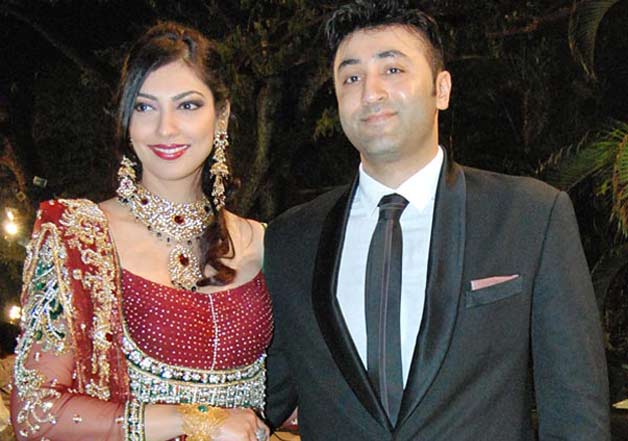 Yukta Mookhey registered a complaint against her husband Prince Tuli in October 2012, accusing him of domestic violence and unnatural sex.
The former Miss Universe got married to Prince Tuli from Nagpur in November 2008 but just after four years into their marriage, she moved back to Mumbai into her parents' house. She finally got out of the painful marriage in 2013.
 
Leander Paes-Rhea Pillai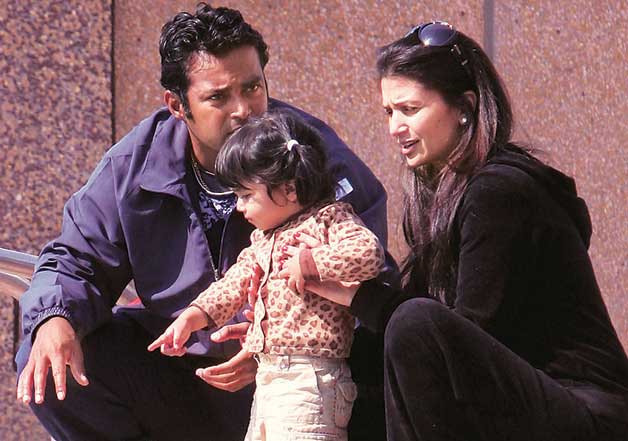 Rhea Pillai filed a domestic violence case against Leander Paes, the professional tennis player, in June 2014. She also complained that Leander's father, Vece Paes, prevented her and her daughter from entering their Carter Road residence.
At present, the couple is fighting for the custody of their daughter.
 
Zennat Aman – Sanjay Khan and Mazhar Khan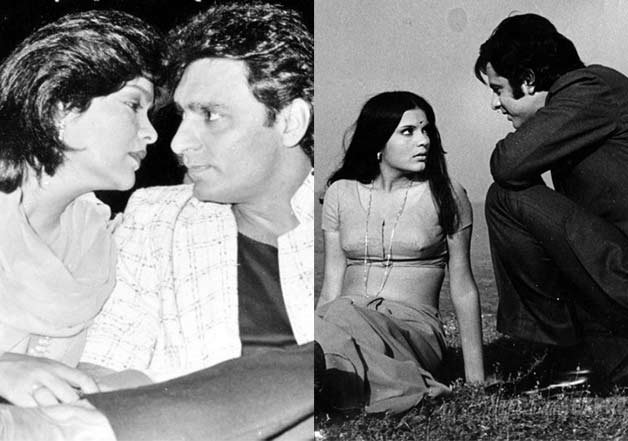 Zeenat Aman is known for playing bold roles in the conservative era of 1970 but her story is unusual and tear-jerking. The actress was in an abusive relationship with actor Sanjay Khan who hit her following which she suffered a severe eye injury.
Her second marriage to actor Mazhar Khan was also an unfortunate one as Zeenat Aman continued to face the trauma of an abusive husband until he died of cancer.