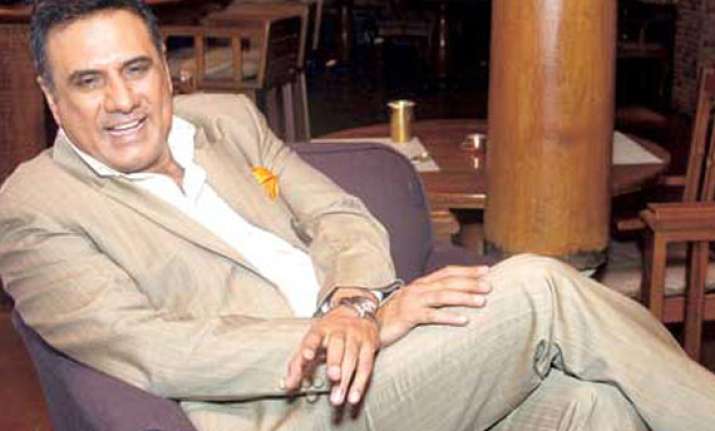 Versatile actor Boman Irani has played multitude comical roles, but it's the strict and serious ones he enjoys the most.
"I enjoy playing strict roles. If everyone goes to play the hero, how will we make the movie? Hence I do them. I enjoy them," Boman said on Disney Channel's chat show "Captain Tiao".
Hosted by eight-year-old child star Sadhil Kapoor, the show brought out the child-like side of the 54-year-old actor.
"Captain Tiao" is a first-of-its-kind short format talk show conceptualized keeping in mind the curious nature of a child and the intriguing questions that children never hesitate to ask.