Follow us on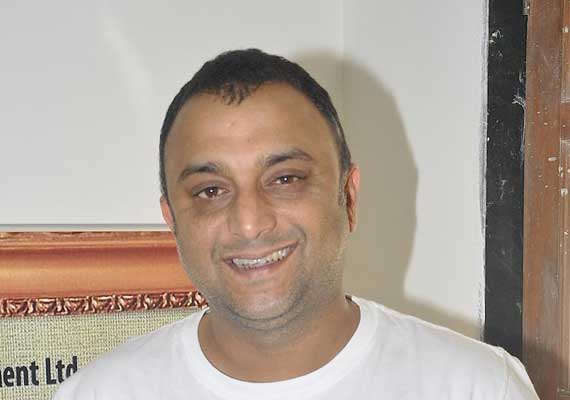 Mumbai: The service tax deparment in Mumbai has arrested Bollywood producer-director Samir Karnik on charge of service tax evasion to the tune of Rs 1.18 crore.
He was produced before a court, which released him on bail.
Service tax evasion notice was also served on Sunny Deol's production company to the tune of Rs 1.95 crore.  
Out of this Rs 80 lakhs have been paid to the department, sources said.