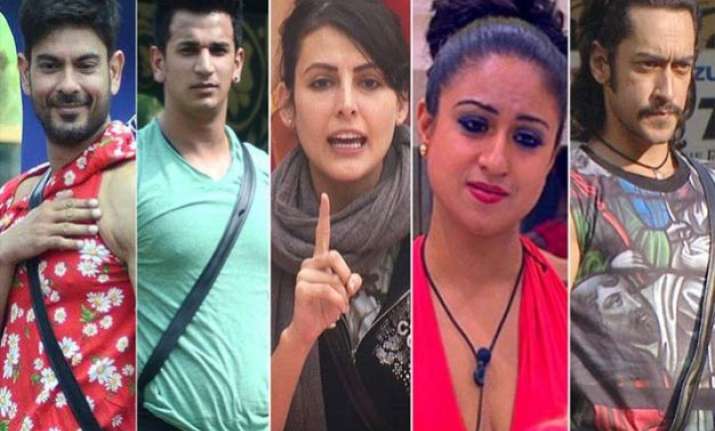 New Delhi: As Bigg Boss 9 is progressing towards its Finale the show is getting more intense and unpredictable. Last week, we saw the exit of Kishwer Merchant and Prince Narula winning the Ticket to Finale.
While the week ended on an impulsive note, it started with a big surprise with Imam Siddique's entry in the house.
And now he has done the task for which he was sent for, i.e. testing the contestant's determination and crowning one of them with 'second finalist' title.
As per the report published by an entertainment website, Priya Malik has been declared as the second finalist of the show, as she has won the finale task. Reportedly, Imam was asked to choose two contestants following which he selected Priya Malik and Rishabh Sinha.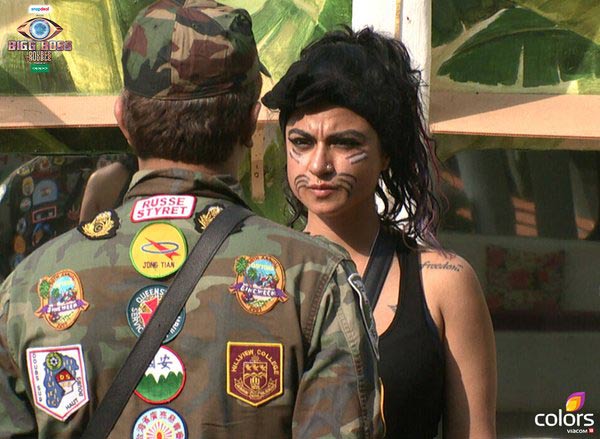 Then, Bigg Boss asked the remaining contestants Prince Narula, Keith Sequeira, Mandana Karimi and Rochelle Maria Rao, to cast vote for the most deserving. And Priya Malik won it making her way into the Finale alongside Prince Narula. Well! We second her selection, as she has been a one man army in the show.
Now, it would be interesting to see who will bid goodbye to the show this week and who will make his/her place in Top 3 where Prince and Priya are already standing strong. Interestingly, it is the first time in the history of the show that a wild card has entered the finale.
What you think about her selection, tell us in the comment section below.