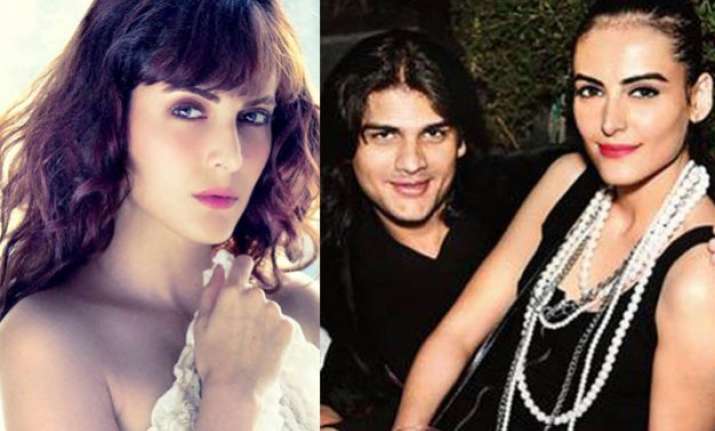 New Delhi: Bigg Boss 9 contestant Mandana Karimi is creating waves in the house with her controversial nature and is eventually becoming the hate target of inmates.
In the last episode, Mandana made it clear that she has come to play games in the Bigg Boss house. And the latest news about her proves that she is professional at it.
According to the media reports, the Iranian model-actress did a fake marriage with Rohit Bal's ex-boyfriend Lalit Tehlan in 2011 only to get an Indian passport. Moreover, her real name is Manizhe Karimi and not Mandana Karimi. She is famous as 'Mandy' in the modelling circuit.
Rohit Bal and Lalit Tehlan's affair is an open secret in the fashion industry. However, the duo parted ways in April 2011.  
During that period, the reports of Tehlan dating a girl named "Mandy' hit the limelight. He didn't reveal the reason for changing his sexual orientation and married the Iranian model in a small Arya Samaj ceremony. A leading daily also printed thier marriage cerificate.
In 2012, Mandana's official passport work got completed and ever since the duo has never been spotted together.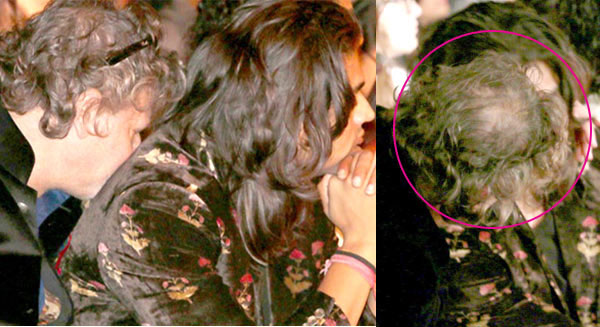 Now, recently on August 2015, Rohit Bal was seen kissing and cosying up with Lalit Tehlan at the Lakme fashion Week.
Well! The whole scene indicates towards only one thing that Mandana's married Lalit Tehlan just for benefits that a foreign national gets on hitching with an Indian guy.