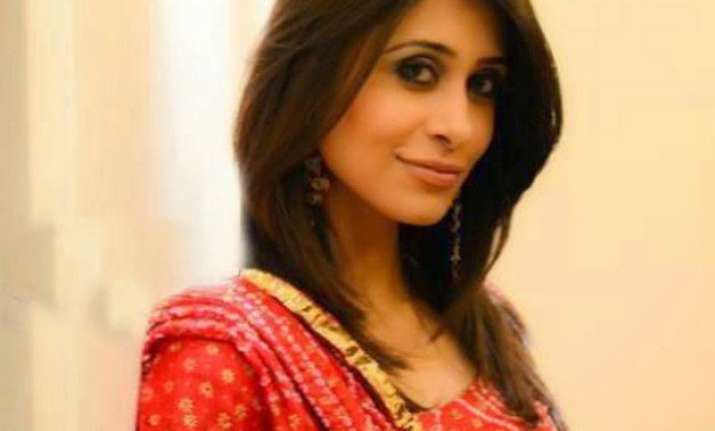 New Delhi: Actress Kishwar Merchant is famous for her strong headed roles in television serials. When she played the evil Raima Maheshwari in 'Ek Hasina Thi', her portrayal was much appreciated.
Kishwar, 34, is dating Suyyash Rai who will also be seen in Bigg Boss. Her debut was with the 1998 serial Hip Hip Hurray. She has grown from playing a school girl to being mother of college going kids. When Kishwar was asked in one of her interviews, if she minds playing the role of mothers she said, "Not at all".
Her relationship with Suyyash was a reason many of her friends were upset with her. In one of her interviews to a leading daily she said, "Initially, both of us had to battle with innumerable questions raised by our dear friends and family, because of the age difference of 7 years between us but eventually they accepted us and our decision to be together."
In front of paparazzi, Kishwar and Suyyash are always known to put up happy faces. It will be worth watching if they reflect the same emotions in the house surrounded by cameras 24*7.
Fans, there is going to be a lot of lovey-dovey scenes in this years' Bigg Boss 9 courtesy Kishwar and Suyyash.