Follow us on New Delhi: Bigg Boss 8 contestants have started showing their true colours and the game show seems to be taking its actual shape now!
While the 'airplane' format of the show is not something that we are liking, we are more curious to know about the elimination procedure in the controversial show.
Bigg Boss 8 is studded with the count of 12 contestants who are going to be grilled for the nomination this week. While 3 more Bigg Boss 8 participants officially called the 'Secret Society' are also garnering enough limelight and it will be interesting to see how long they will remain untouched from the elimination.
Amid much hustle and bustle that the popular Bigg Boss 8 faces have created inside the house, the season's first nominations are going to be showcased tonight. And while all of us must be having our own choices of names, we tell you who are more likely to face the nomination this week.
A few of the twelve contestants who have entered the Bigg Boss 8 house have emerged as more prominent than the others. Karishma Tanna, Sonali Raut, Upen Patel, Gautam Gulati, Diandra Soares, Parneet Bhatt and Arya Babbar are the ones who are continuously making their presence feel in the house.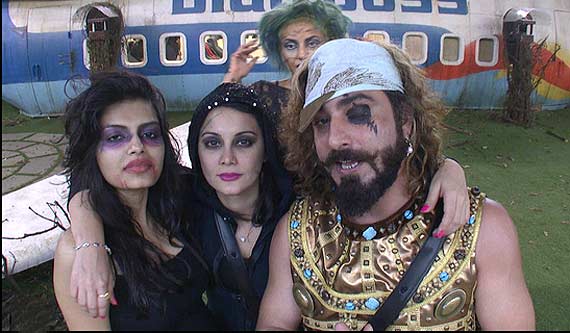 While Natasa Stankovic, Sukriti Kandpal, Minissha Lamba, Soni Singh are trying too hard to be visible in the show, the game behind nominations can be really brutal this time. The fact that one has to burn a picture of the contestant who he/she wants to nominate for elimination is in itself a hard task to watch.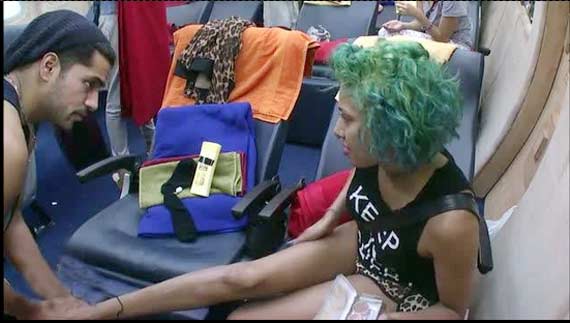 Moreover, with the novelty in the game that the voting will be opened for just a single day (Friday) after the final nominations declared on Thursday makes the show a bit rigid this time.
And what seems as a true mirror to the first nomination this season are four names that immediately pop up – Sonali Raut, Natasa Stankovic, Sushant Digvikar and Gautam Gulati.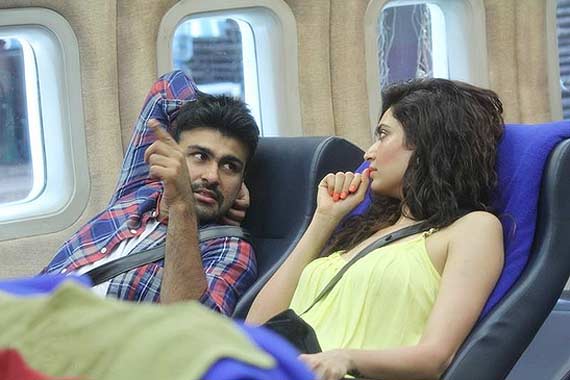 Sonalil Raut – She has been the target of most of the contestants in the house from Day 1. All credits to her 'selective' attitude and 'I-give-a –damn' throw back.
Natasa Stankovic – The beautiful lady inside the house who promised a lot of fun and entertainment on the show looks invisible most of the time. She is the one who is less seen on screen during the entire 1 hour.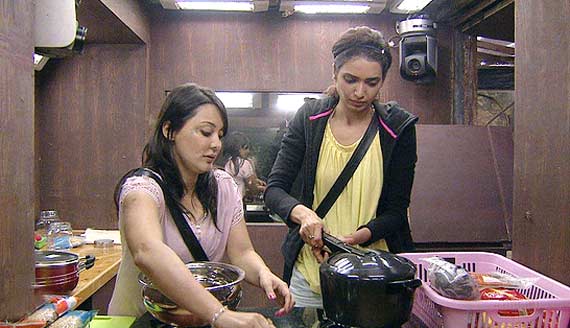 Sushant Digvikar – The rest of the inmates might not like the attitude of 'not working' or participating in the tasks that have to be done by everyone in the show.
Gautam Gulati – The eviction can be based on the sole fact that the man is showing a pure inclination towards one personality i.e. Diandra Soares. Also, he made a lot of hue and cry after the task where he had to wake-up the entire night along with Upen Patel.