Follow us on New Delhi: Bigg Boss 8, Day 39 began with Puneet instructing Ali and Sonali to get involved in some cleaning chores. Puneet asks Ali to clean up the garden along with Sonali.
Praneet, Minissha and Diandra point out that Sonali should not clean the garden as she is responsible for kitchen.
Praneet pokes Ali on cleaning the garden. This starts an argument between the two and Praneet and Ali shout at each other before bursting into laughter.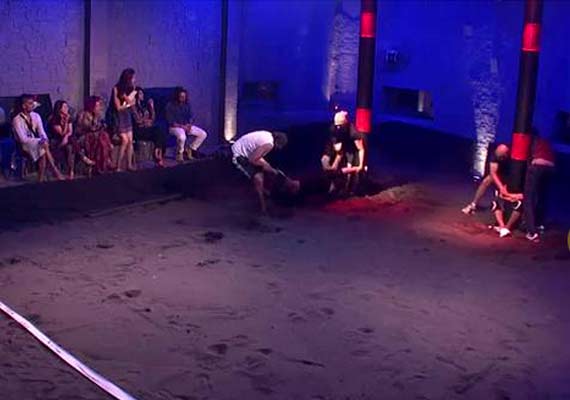 At noon, BB makes an announcement to invite housemates to volunteer for the captaincy task. This announcement creates ripples in the house as maximum housemates choose either Diandra or Upen for captaincy.

Meanwhile, Gautam enters the confession room and volunteers for captaincy. He promises Big Boss that he will teach mannerisms, rules and regulations to the housemates. Bigg Boss 8 accepts his proposal and Gautam is given a chance to prove himself in the race for captaincy.
Bigg Boss summons Praneet in the confession room and asks him to choose another volunteer for the role of the house captain after a discussion with other housemates.
All the housemates unanimously choose Upen. Now Upen and Gautam are given a task to get the captainship.
Gautam choose Puneet and Pritam as his partner. Puneet and Pritam show some reluctance, but later play for him. Whereas, Upen chooses Ali and Arya as his partners in the game.
The game begins and Upen's partners Ali and Arya don't even take a second to beat Gautam's team. Upen ends up being the winner.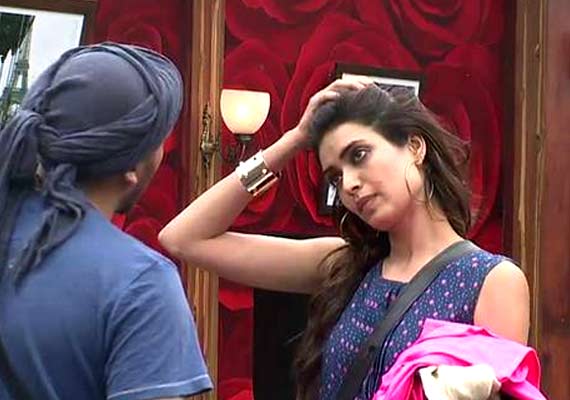 In the changing room, sad Gautam is seen speaking to BB through camera, he requests BB to call Puneet and ask why he did not use his force. Gautam is quite hurt with the behaviour of the P3 gang.
Later, Upen is shown allocating duties to housemates and also making the guidelines to keep the house clean.
At night, Praneet, Puneet and Ali ask Pritam in the changing room to name his favourite female in the house. Pritam takes the name of Karishma.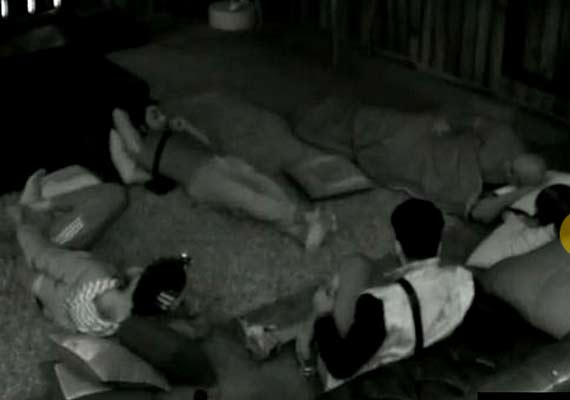 After a while, Ali goes to Karishma and bitches about the changing room incident. Irritated with the revelation, Karishma says that she won't spare anyone who pulls her leg in such a manner.
At night, Puneet and Pritam are shown talking about the changing room conversation and realise how they should not bring Karishma or any lady's name in such talks. They also communicate this to Praneet and request him not to repeat it again!