New Delhi: Bigg Boss 8 Day 38 remained high on bitter arguments, even between those who are considered as 'friends' in the BB house.
Continuing the task of 'phone booth,' Puneet successfully managed to convince both Diandra and Karishma to put their make-up items in the store room at last. Following which Minissha too showed her dedication and did task for Puneet.
And while Puneet sat on an emotional outburst after realizing that Minissha is someone whom he used to like the least in the house and still the lady did the dirty task of finding and envelope from the dustbin without making any fuss.
Puneet thanked Minissha as she said 'Puneet sir, aap ke liye toh kuch bhi.'
After Mr. Issar did his task, he handed over the phone to Sushant who completely failed to do every task and even put the phone resulting in his direct nomination for the eviction next week.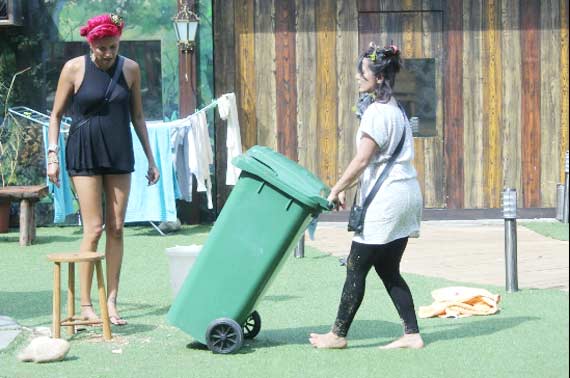 While the hectic task ended, Karishma and Puneet were finally declared safe from the next week's eviction owing to their successful completion of 'phone booth' task.
However, apart from the task, what also capitulated the air inside the Bigg Boss house was once again Gautam's 'I-give-a damn' attitude to the rest of the housemates.
This time, even Praneet who is considered as one of the close friends of Gautam inside the house had an argument with the man. During his conversation with Gautam, Praneet tried to make him understand that it would be better if Gautam doles out his fake self and let the 'real Gautam' come out in open.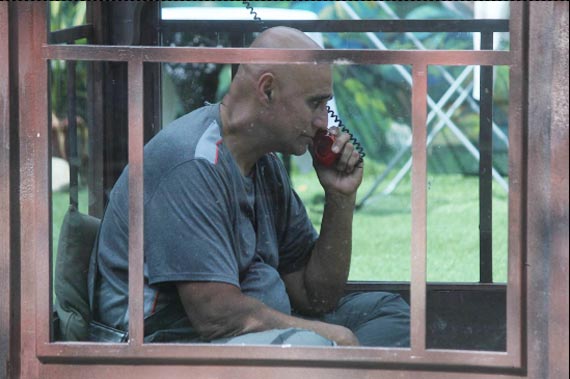 Praneet's words couldn't get through Gautam's grey matter and he remained adamant saying that he has got nothing negative for anyone and that no one should try and teach him the right.
Also, the man of style inside the house, Gautam also had a huge spat with Upen and almost the entire house had to come in between to resolve the issue.
While all this was happening, Minissha who earlier did quite an appreciable job for Puneet got furious over knowing that Puneet initially took her name as the one whom he disliked the most in the house.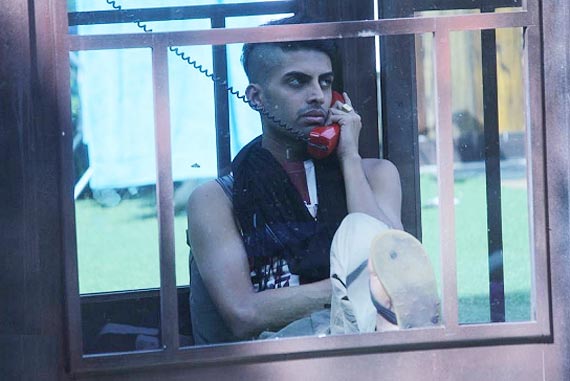 Minissha also talked rude to Praneet when he incidentally came and sat while Upen, Sonali and Minissha were having a conversation regarding the same. Praneet however took offence and stated that it's not Minissha's private house that she can ask people not to sit here and there or when she is having a word with someone.
The precap of the next episode has shown a fierce competition between Upen and Gautam to be the next captain of the house.