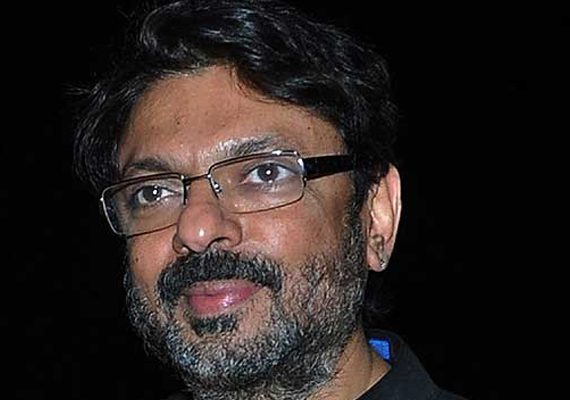 Mumbai, Aug 30 :  Kicked about making a movie on Indian woman boxing champion Mary Kom, filmmaker Sanjay Leela Bhansali says it is a rare experiment that he is taking up.
"It is an inspiring story that touched my heart. Not many films are based on biopics of living people, so this is a rare experiment. I am proud that I am part of this film," Bhansali, who is producing the film, told PTI.
Mangte Chungneijang Mary Kom, the ace boxer who is lauded as a national hero after winning the London Olympic bronze, has become a source of inspiration for Bhansali to make a movie based on her.
Belonging to Kom tribal community of north eastern state of Manipur, Mary initially tried to hide her interest in boxing from her family, since it was not considered a suitable sport for a woman.
After her victory in the Manipur state women's boxing championship in 2000, her career became public and she started competing at the international level at the age of 18.
She is the only woman boxer to have won a medal in each one of the six world championships. At the recent London Olympics, Mary was the only Indian woman boxer to have qualified for the flyweight (51kg) category where she won a bronze.
"Even after achieving so much, she comes across as a very simple and humble human being. Mary Kom is someone who every single person in India is very proud of. She has come a long way. It's such a wonderful story of her life," Bhansali told PTI.
The makers did not want to keep Mary in loop regarding the project, hence Mary came here at Film City early this week and agreed to have a film made on her life.
Omang Kumar, the art director of 'Black' and 'Saawariya' had decided long ago that his directorial debut will only be on Mary Kom. He approached Bhansali who decided to produce the venture.
Since portraying the role of Mary Kom won't be easy, the makers are leaving no stone unturned to find a suitable actress who could step into her shoes. The casting of the film has not been finalised yet.
Notably, Bhansali is known for portraying strong women characters in his films.
He projected actress Rani Mukerji as the visually and speech impaired girl in 'Black', a selfless
Madhuri Dixit
as Chadramukhi in 'Devdas' and a hardworking Aishwarya Rai as Sofia in 'Guzaarish'.
However, for the film on Mary Kom, Bhansali feels that whoever is finalised to play her part, will have to train with Mary for four months (boxing and posture).
Also, the protagonist is likely be a new face and not necessarily an established actress.