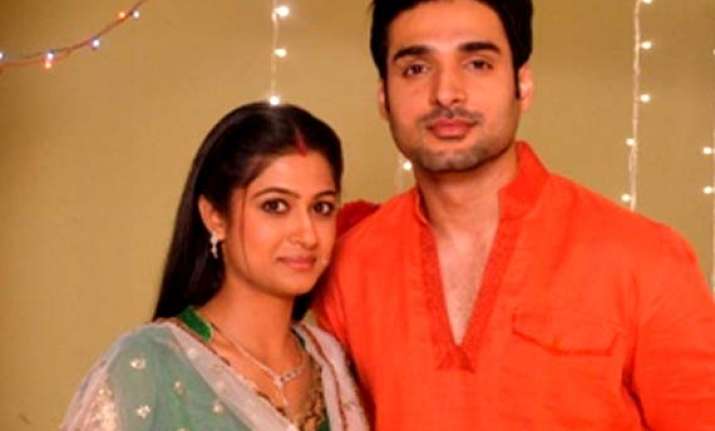 Mumbai: In the TV show "Bani – Ishq Da Kalma" you have seen that there were some problems between Gagan bhabhi and Randeep.
Both were not talking to each other. When Bani comes to know about this she tries to reunite them with the help of Parmeet.
Earlier, Parmeet had settled things between Bani's sister Rajji and her husband Soham. As of now everyone is happy in their married life in the show.
Let's see when will Bani and Parmeet become a happy married couple.