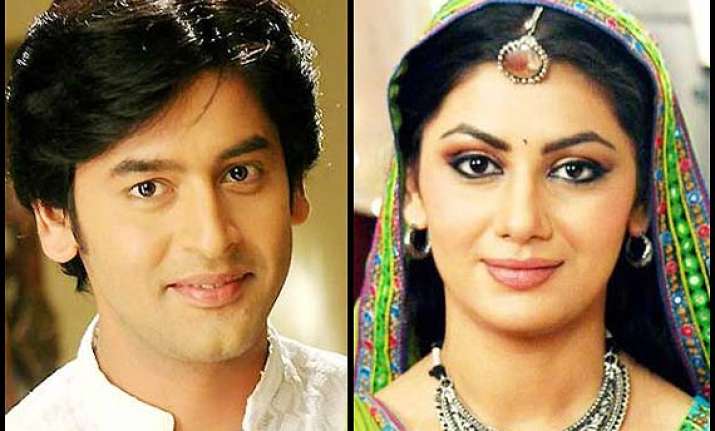 Balika vadhu is an Indian Television drama series that premiered on 21 july 2008 on colours T.V
In the Colors TV show 'Balika Vadhu', Ganga is upset with her husband Jagya so he is saying sorry to her. Ganga was angry with Jagya as he scolded her in-front of other hospital staff for no fault of hers.
Jagya is trying to talk to his wife Ganga and saying sorry to her. But whether Ganga will
forgive him or not, watch it all here.