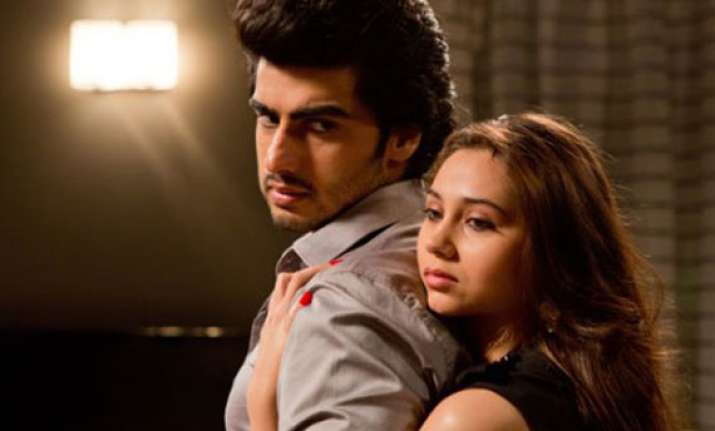 Mumbai, May 22 : Two trade analysts have said, Arjun Kapoor-starrer Aurangzeb may find it difficult to recover costs this week, despite a decent opening over the weekend.
Trade analyst Amod Mehra said, that although the film did well over the weekend, it saw a drop on Monday.  
"It may be difficult for it to recover costs this week. There were a lot of expectations riding on the film. It could have done well if the publicity had been better."
Another trade analyst Taran Adarsh said: "The movie hasn't done exceptionally well. Except for UAE, the film hasn't seen an above average business in the international markets either."
Says exhibitor Akshaye Rathi: "Considering that it's Arjun's second film, Aurangzeb has done well over the weekend, but if you measure it against the scale of his previous film, Ishaqzaade (2012), it may seem a bit weak.
"His performance, and those of others, was terrific. The new raw action hero is here to rule the box office in the coming years," says Rathi.
The film  was made on a relatively low budget of approximately R15 crore (the official figure from YRF).