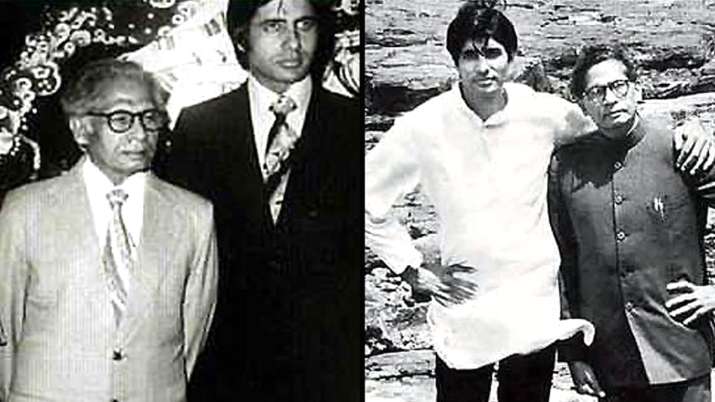 'Shahenshah', the living legend Amitabh Bachchan has turned 77 today. No doubt the actor is still giving the younger lot a run for their money by doing power-packed, performance-centric strong roles. As whole world celebrates the veteran star's birthday today, we bring you some relatively unknown facts about Amitabh Bachchan.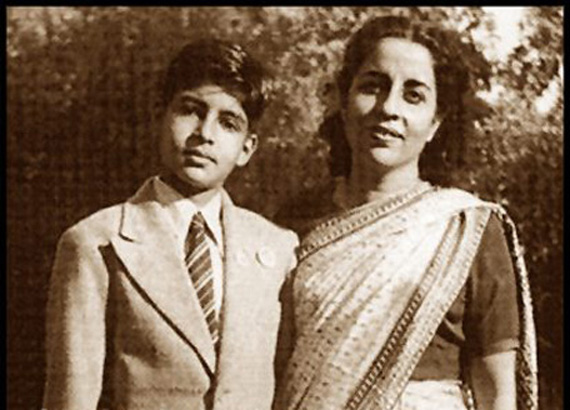 Amitach Bachchab was born in 1942, when the 'Quit India Movement' was gaining steam. Poet Harivansh Rai Bachchan's friend, Amarnath Jha suggested his name 'Inqalab Rai' which would be a reminder of the freedom movement. But his mother Teji opposed the suggestion. This was when poetess Sumitranandan Pant brought forth the name, 'Amitabh', which was loved by Teji.
His mother-father only called him 'Amit' and others close to him called him 'munna.'
Big B was very fond of eating raw guavas and 'jamuns.' While he easily relished guavas, he once slipped and fell badly off a 'jamun' tree. His father rushed hearing him cry, but never scolded him.
During those days, in another incident, a bull charged at him and threw him in the air. Amitabh sustained serious injuries to his head and had to go shave his head for this minor surgery. He opted to undergo the procedure without being sedated.
When even after graduating, Amitabh remained unemployed, he was so frustrated that he even questioned his parents for bringing him into this world. Can we imagine his pain?
On February 16, 1969, Amitabh moved to Mumbai to try his luck as an actor and, with no place to stay, Big B spent many nights on the benches skirting Marine Drive. For a while he did radio spots that earned him Rs 50 a month and morphed into the narrator's role in Mrinal Sen's Bhuvan Shome.
 
In an 1999 interview, Sr Bachchan admitted that at the time, he had a driving license and if his dream had failed, he would have resorted to the life of a cab driver. His brother Ajitabh informed him that director K A Abbas was looking for a fresh face for his film 'Saat Hindustani'. Ajitabh had shot his first 'portfolio' photograph which had been sent to Khwaja Ahmed Abbas.
It was this photograph that got him the  role of Muslim poet Anwar Ali Anwar in the flick.
Before its release, legendary actress, Meena Kumari, had seen the trial show of 'Saat Hindustani' and praised Amitabh.