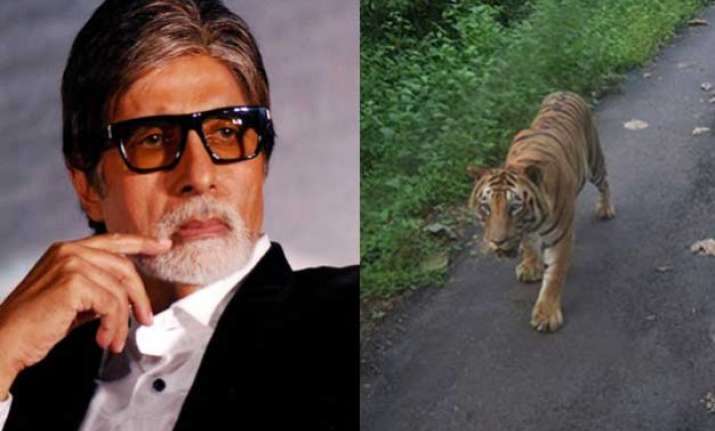 New Delhi: Amitabh Bachchan, Maharashtra's brand ambassador for tigers, got an exhilarating adventure at the start of his new tenure.
The megastar was followed by a mighty tiger for around 4 kilometres at the Sanjay Gandhi National Park.  
Big B took to Twitter to share his encounter with the tiger. Here is what he tweeted.

As per reports, Mr. Bachchan was sitting in his car when suddenly a full grown tiger started chasing him and kept on coming behind his vehicle for nearly an hour.
Initially, his tweet was taken in a lighter sense. But Big B made sure that fans believed him, as he wrote this.

Then, finally, he posted pictures of the unusual incident that happened to him, giving an eye-opening and jaw-dropping expression to his followers.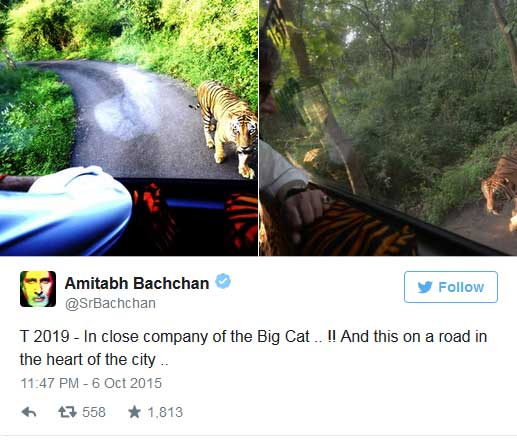 Check out more pictures: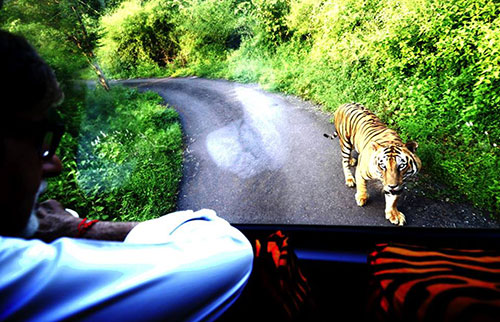 It seems Big B truly loved the company of the Big Cat, as we can see the glittery expression in his face in the photographs.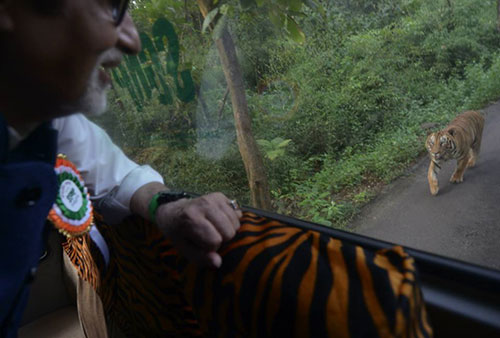 Though why the tiger chased him is still a mystery, maybe he just wanted to get a closer look at the superstar.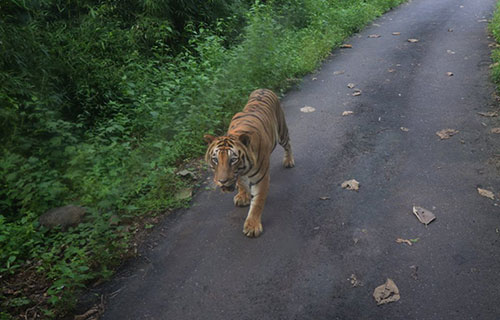 Lucky Tiger!