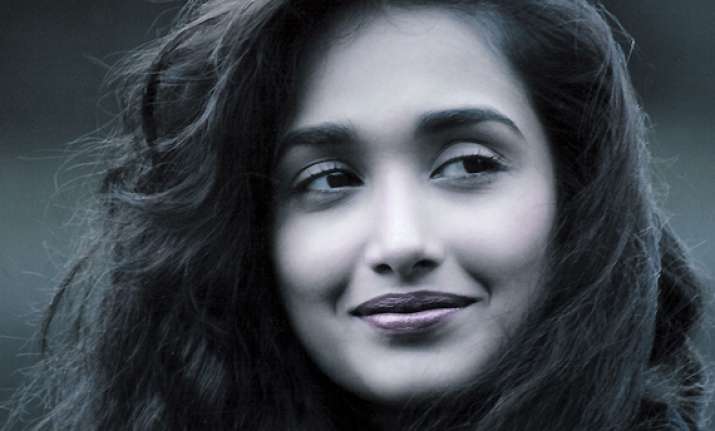 What can be more tragic than a young dying because of overwhelming helplessness. Jiah khan has left us all wondering what could have possibly driven her to hang herself from the ceiling of her Mumbai house on Tuesday morning.
What makes the young think that the only solution to all their problems is suicide?
Jiah khan was only 25 who resorted to suicide due to failures, uncertainties and pressure of the entertainment world. Apparently she was also dealing hard with a failed relationship and financial loses.