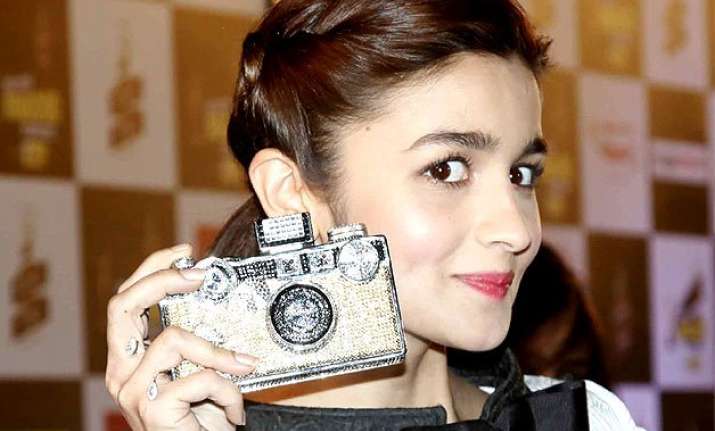 Alia Bhatt lashes out at journalist when asked about dating Sidharth Malhotra
New Delhi:
Alia Bhatt
has spilled the beans on her relationship with
Sidharth Malhotra
as she put forward a stringent stance when asked about the same.
In the recently held Mirchi Music Awards 2015, the volatile beauty expressed that what she does in her private life and with whom she hangs out with is no body's concern and therefore one should refrain from asking her such questions.
As she walked down the stylish carpet at the event, she was stopped by media personnel and asked about her chemistry with Sidharth Malhotra at a launch they attended together.
Alia, who first ignored the question and mentioned that there was nothing to elaborate about that, later came as stormy on the journalist when she insisted her to answer.
The 'Highway' star said "What are you doing tomorrow night and with whom at home? Will you tell me? See this is not the place to talk about this. However since I love you guys so much, I will tell you that me hanging out with my friends is not a big deal. We joke, we have fun. He took the camera because they had already taken so many pics and he said, 'Give it to me. You want more pics; I will click it for you.' So that way..."
As the lady happened to be quite stringent with her stance over the entire issue, she seemed a bit defensive too.
However, we appreciate that she came this expressive on such an issue unlike her other contemporaries who prefers walking away than facing such questions!